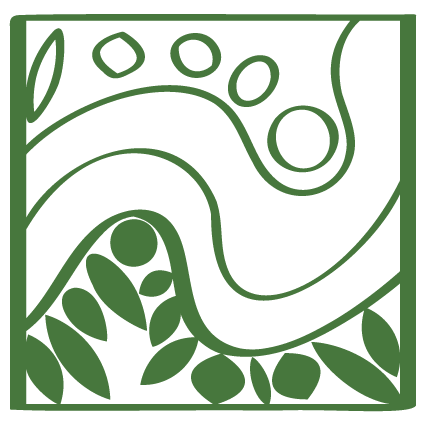 Finalist - Distinction in biodiversity and ecosystem conservation
(Community volunteer groups / individuals)
Coastal Flinders Restoration Project
Friends of Flinders Coastline
Flinders, Mornington Peninsula
This friends group has been working with Parks Victoria for 15 years to maintain the natural biodiversity of the Flinders coastline. After securing CoastCare Victoria Community grants in 2019, the group was able to commence the Coastal Flinders Restoration Project.
The project aims to protect and enhance vulnerable remnant vegetation on the Flinders coastline, improving habitat and creating corridors for local fauna. The FoFC has employed professional contractors to treat weeds such as gorse and blackberry occurring in bushland and revegetation areas. And volunteers have continued treating the weeds at working bees every 4th Friday. Working with a bushland restoration contractor, the group has improved its flora/fauna identification and knowledge of restoration techniques. Volunteers have been able to build their skills delivering results for revegetation sites and the impact of the group's activities.
The FoFC has also worked alongside other community groups promoting the significance of the flora and fauna of the Flinders coastline to the wider community. The group has built a relationship with the neighbouring Flinders Golf Course, informing efforts to improve the biodiversity of the park/golf course boundary, such as the avoidance of mowing areas of significant orchids along the park boundary. Through engagement with other neighbours, park users and the local community, the group has highlighted the importance of restoring coastal vegetation.
The Coastal Flinders Restoration Project has achieved a reduction in pest plant populations along the coastline, enhancing the survival of local indigenous species and improving biodiversity in the area. The combined efforts of the FoFC and the bushland restoration contractor has seen 14 hectares of coastline treated using a variety of techniques, as well as targeting priority areas such as the highly significant 'Pete's Patch' at the western end of the project zone. This grassland is now almost weed free thanks to the tireless efforts of volunteers. This project and the efforts of the group highlight what can be achieved when locals contribute to caring for their special places and showcases the results that are possible through community involvement in biodiversity conservation.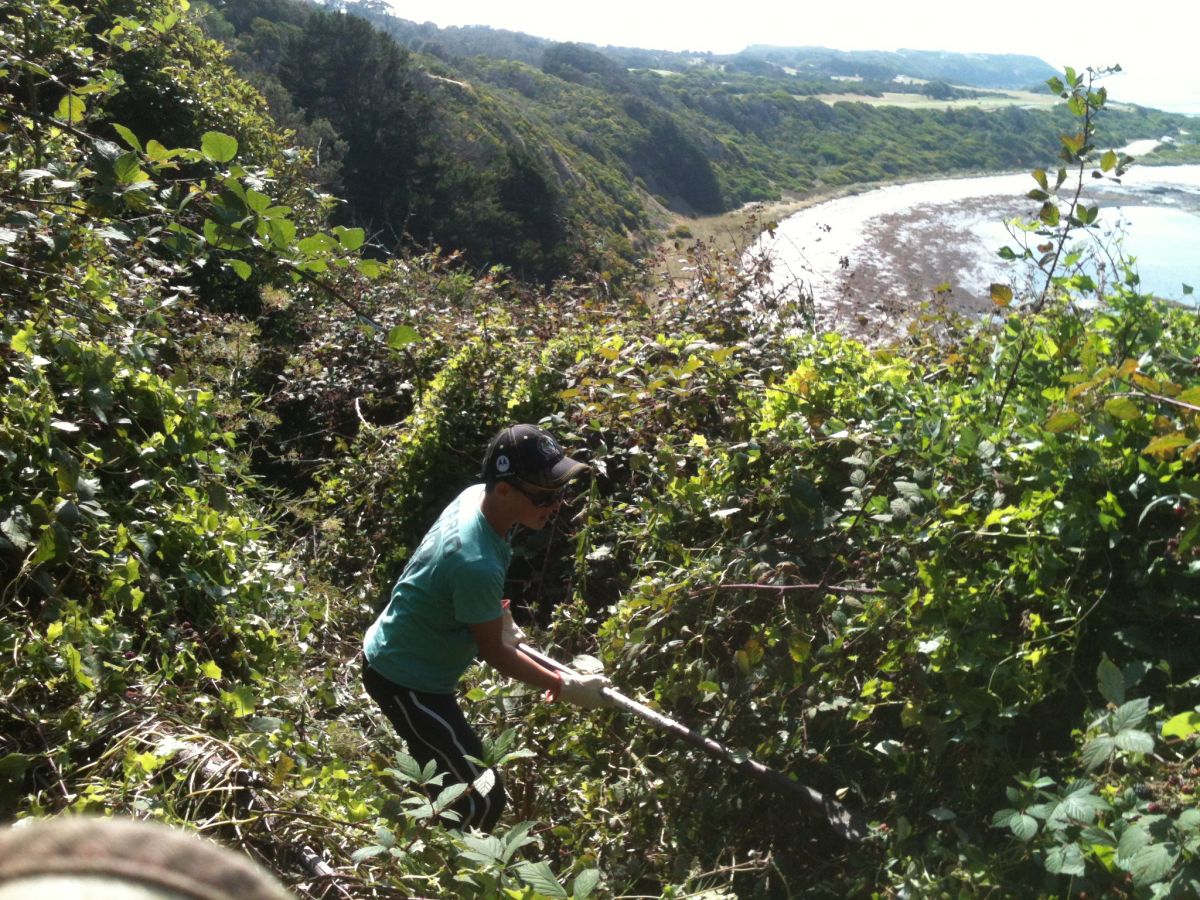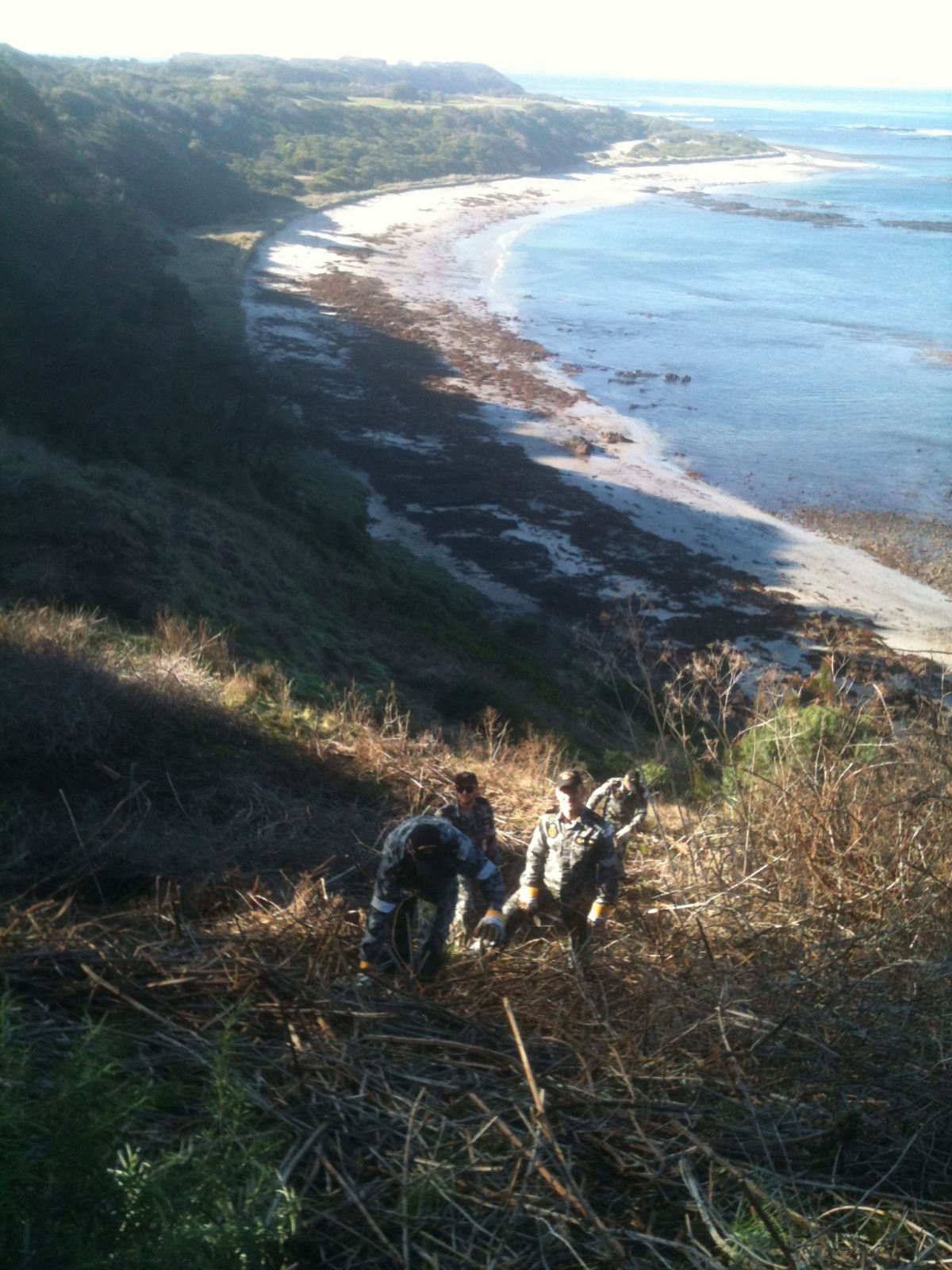 Page last updated: 20/11/20