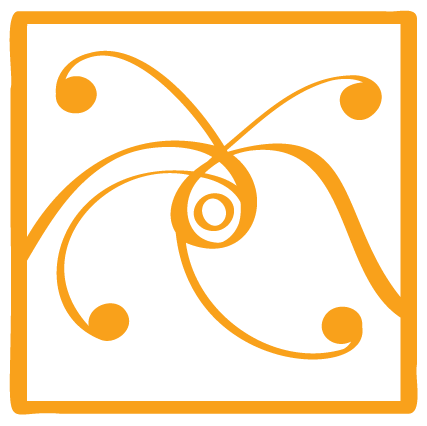 Finalist - Inspiring community engagement and education
(professional agencies and large organisations)
'Share our Shores' campaign
Barwon Coast Committee of Management
Barwon Heads
'Share our Shores' is a community education and awareness campaign established by the Barwon Coast Committee of Management. Its focus is the vulnerable sand dunes, habitats and wildlife impacted by damaging human behaviours and dogs on beaches. The 'Barwon Coast Coastal Management and Beach Usage' Report identified threats to the sand dunes and wildlife such as people playing and sliding down the dunes, dogs-off-leash and natural pressures from tidal influence weather events.
In partnership with Victoria Police, Australian Veterinary Association, DELWP, Parks Victoria, City of Greater Geelong and Cherished Pets the Barwon Coast Committee of Management led a behavioural change amongst beach users. Through community workshops, awareness and education initiatives, the program increased public awareness about the issues and undesirable behaviours and promoted environmentally sensitive behaviours.
In developing the campaign, it was important to focus on the positive behaviours and collaborative message, rather than to place blame on specific users. The 'Share our Shores' theme engenders respect, responsibilities and rights, minimising conflict between beach users. Results have shown a shift in community attitudes and understanding of how behaviours can impact on others or degrade the natural landscape. The installation of temporary exclusions zones created awareness of wildlife nesting on our beaches, and the importance of giving wildlife space when they are dependent on the coastal zone for survival.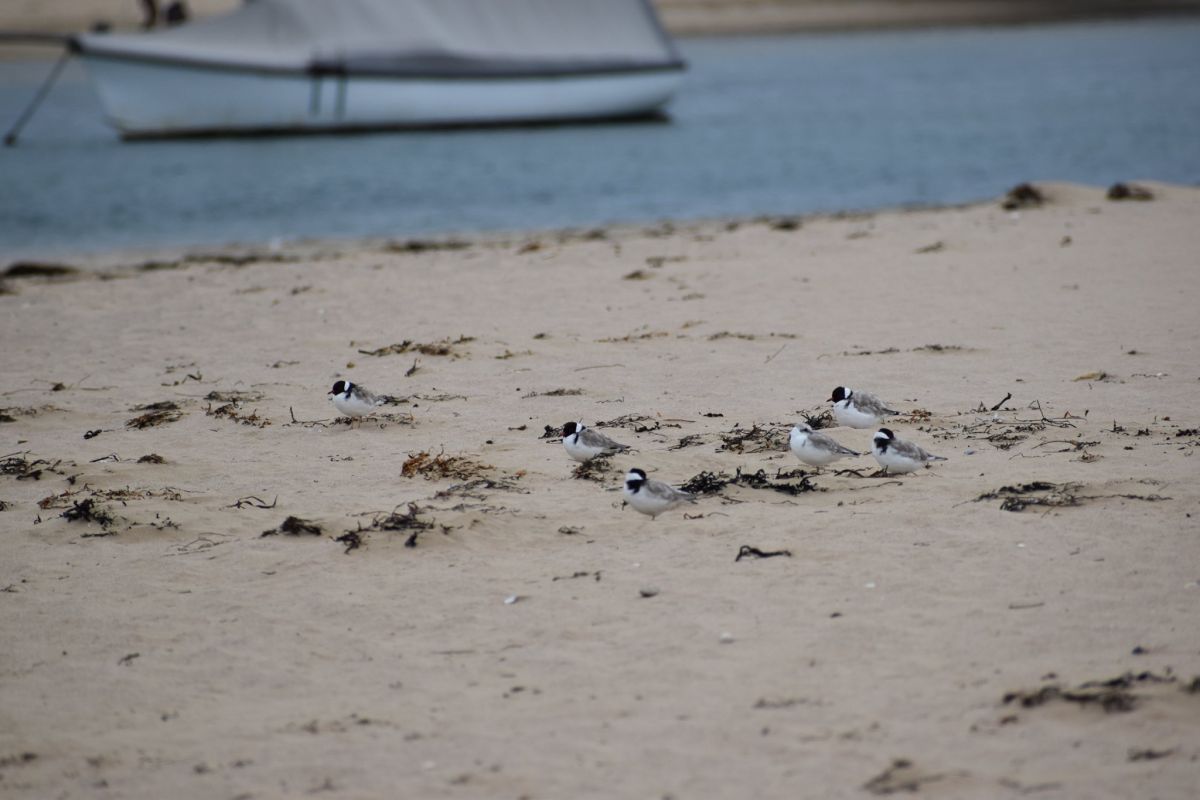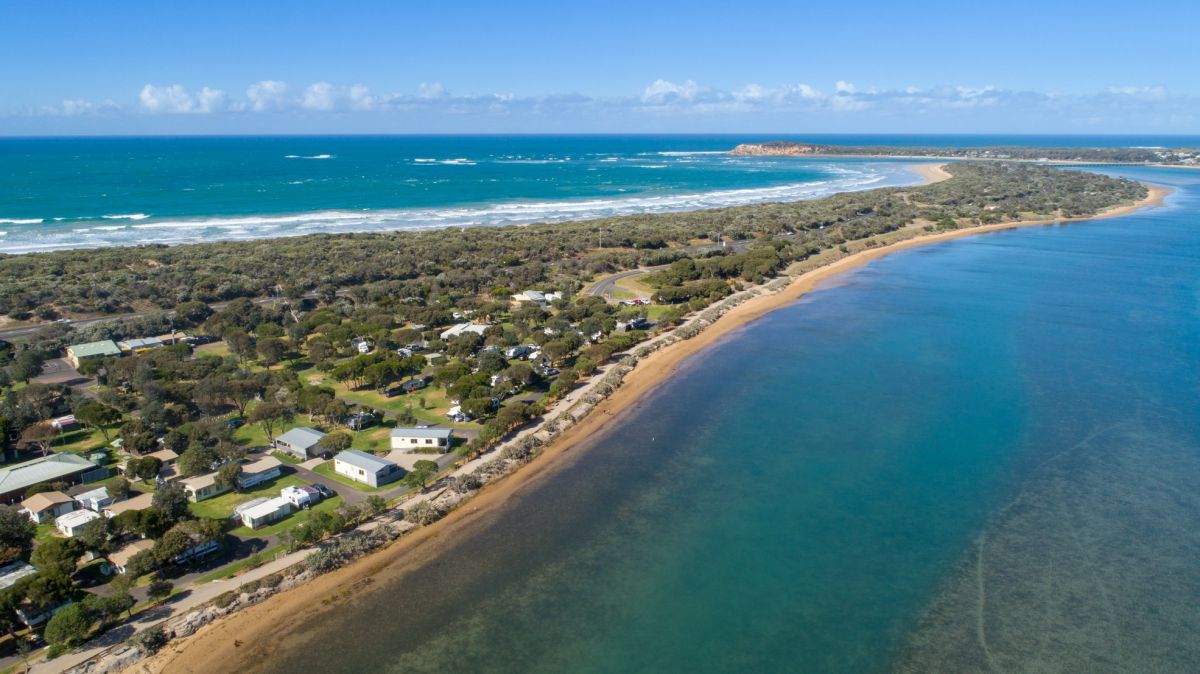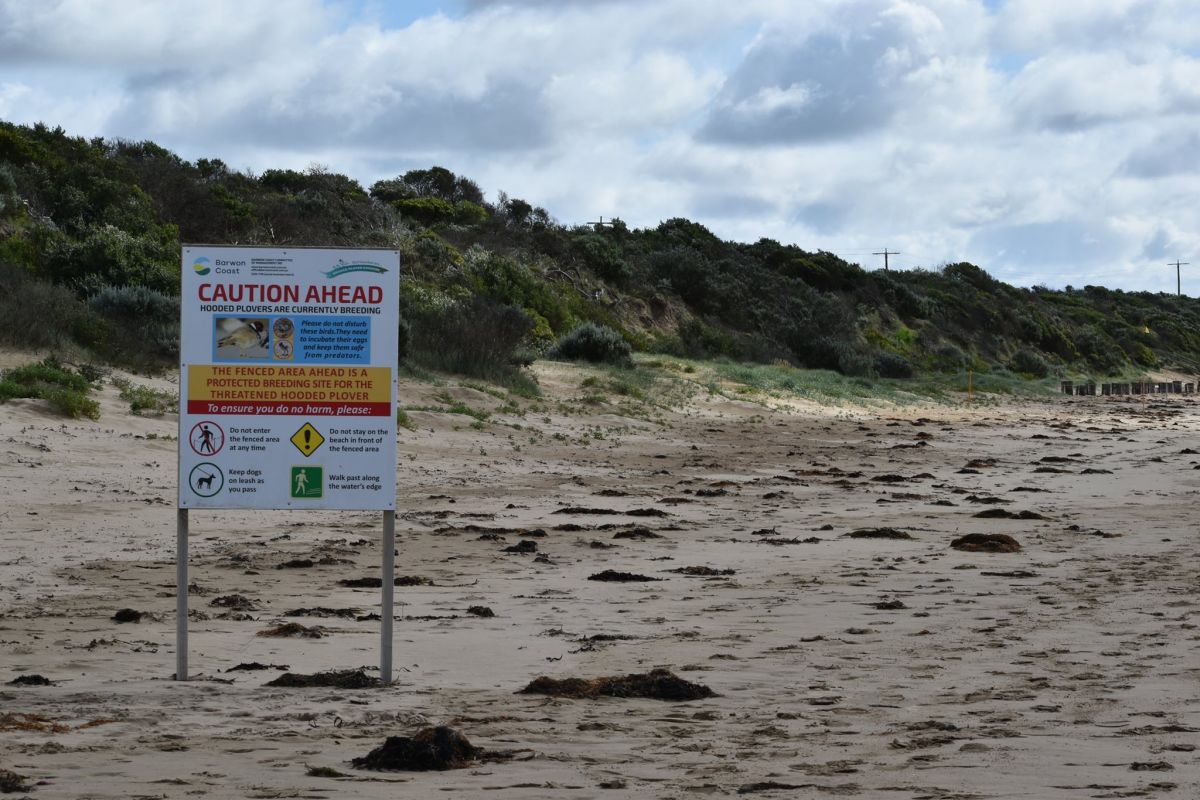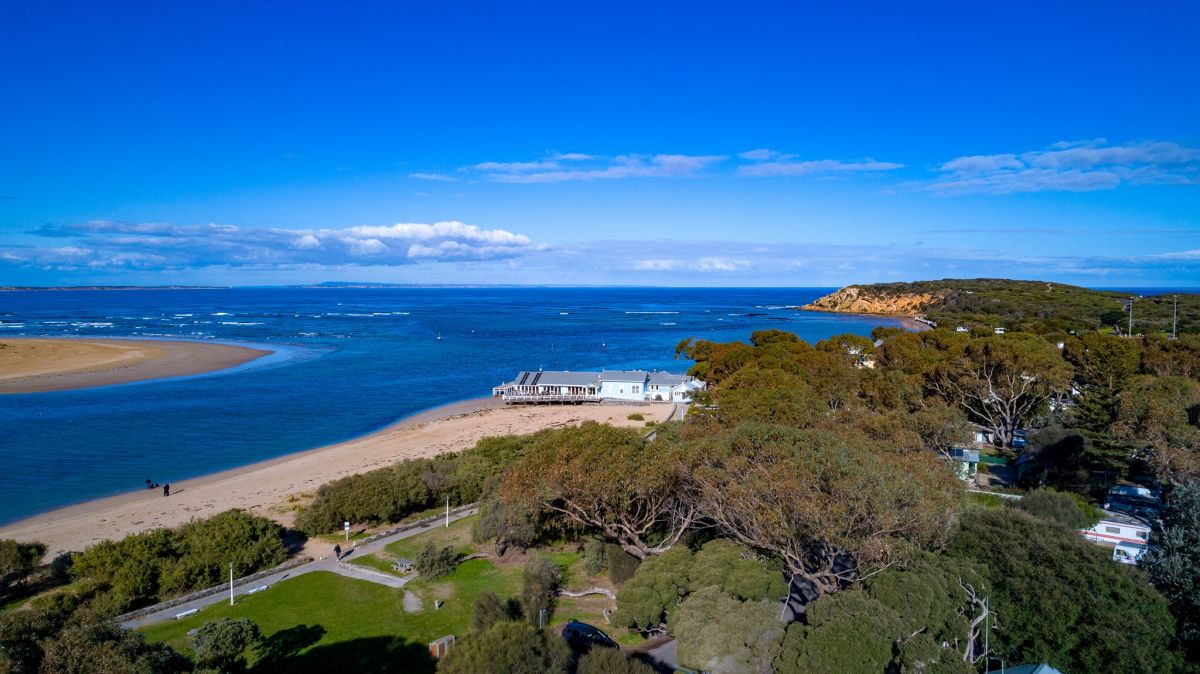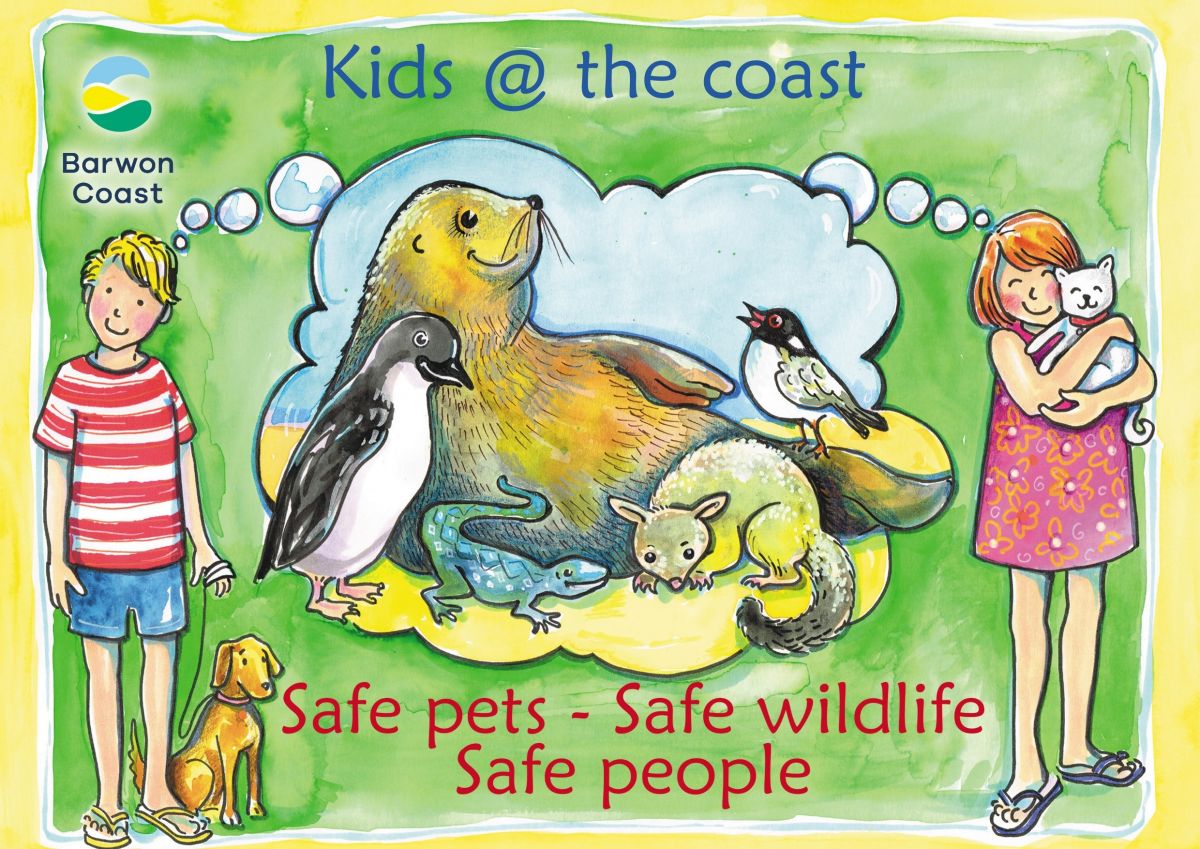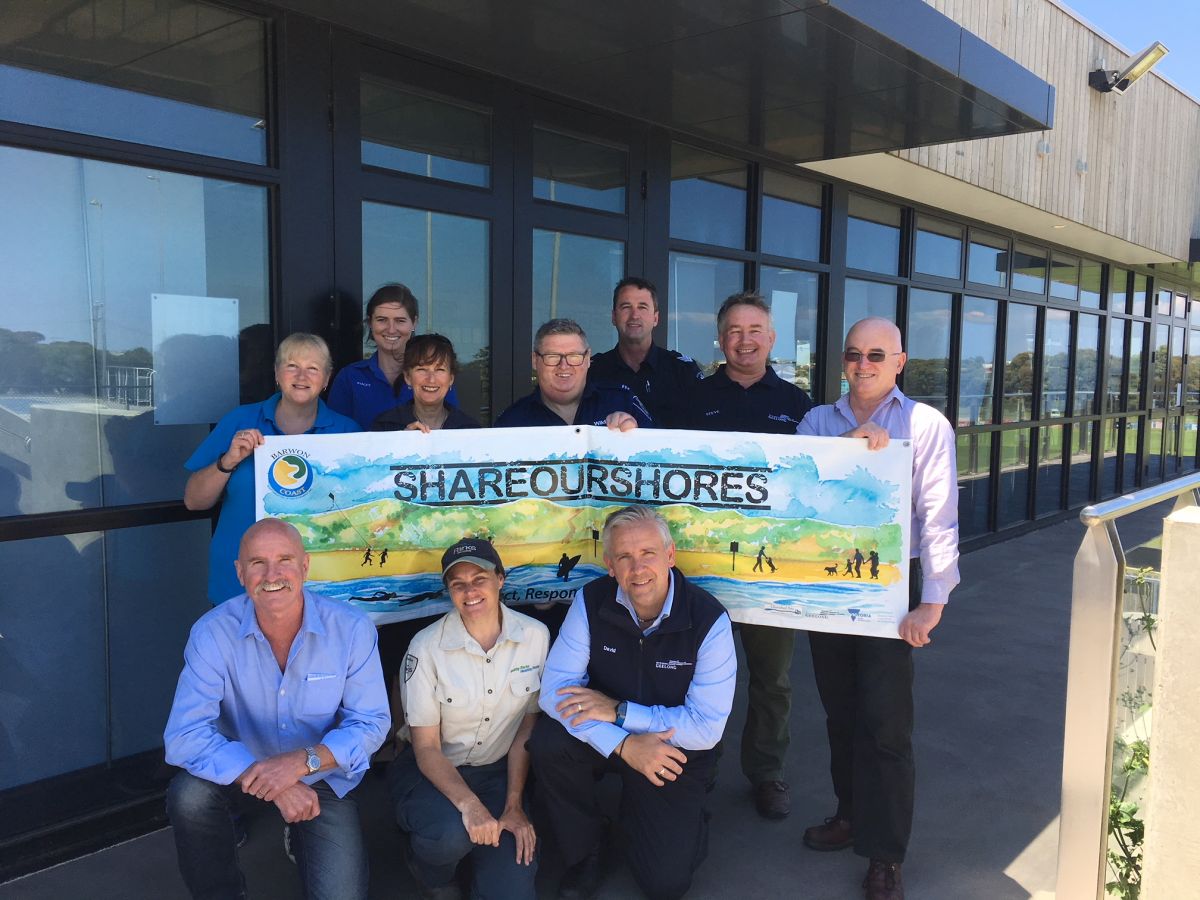 Page last updated: 20/11/20