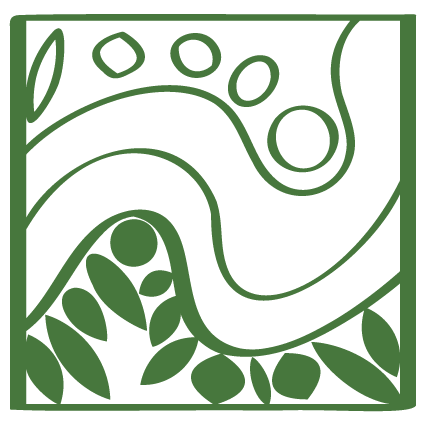 Finalist - Distinction in biodiversity and ecosystem conservation
(Professional agencies, large organisations and industry)
Rock Lobster tagging project
Victorian Fisheries Authority
The rock lobster fishery is Victoria's most valuable wild catch fishery. Southern Rock Lobster have a commercial landed catch value in excess of $25 million per annum and are a prized catch among recreational divers. Whilst the commercial catch is subject to quota management and limited access, information on participation and numbers of lobster harvested by the recreational sector has previously been lacking. The Victorian Fisheries Authority (VFA) has implemented an Australia first initiative to overcome this knowledge gap and significantly enhance management of the fishery through a tagging project.
The 3-year rock lobster tagging trial required all recreationally caught rock lobster to be tagged and reported via an online app. The online app provides the ability for fishers to order tags, report details of their catch and transfer tags to another fisher. Data reported through the app is accessed by a central administrator with the ability to analyse and interpret a range of data. By engaging with recreational fishers to report their catch, the opportunity to improve management of Victoria's fisheries is greatly enhanced.
The number of tags used each year represents the number of rock lobsters removed by the recreational sector from the stock in that year. Additionally, the tagging program collects information on participation and key data such as size, sex, weight, effort, fishing method and location. This information helps improve engagement with participants and informs management arrangements for the recreational fishery. Combining the tagging data with the known Total Allowable Commercial Catch set for the commercial fishery is significantly enhancing the accuracy of annual stock assessments. This assists informed decision making in building a sustainable rock lobster fishery.
The trial has had strong participation with over 8000 registered fishers and over 14,000 lobsters reported during the first two seasons. Recreational fishers are embracing the opportunity to assist management of the fishery with the number of 'citizen scientists' in the program increasing by 20% in Season 2. A preliminary comparison of results is beginning to reveal consistent trends. This indicates that we are well on our way to developing a robust recreational harvest estimate putting us in a strong position to effectively manage our world class fishery.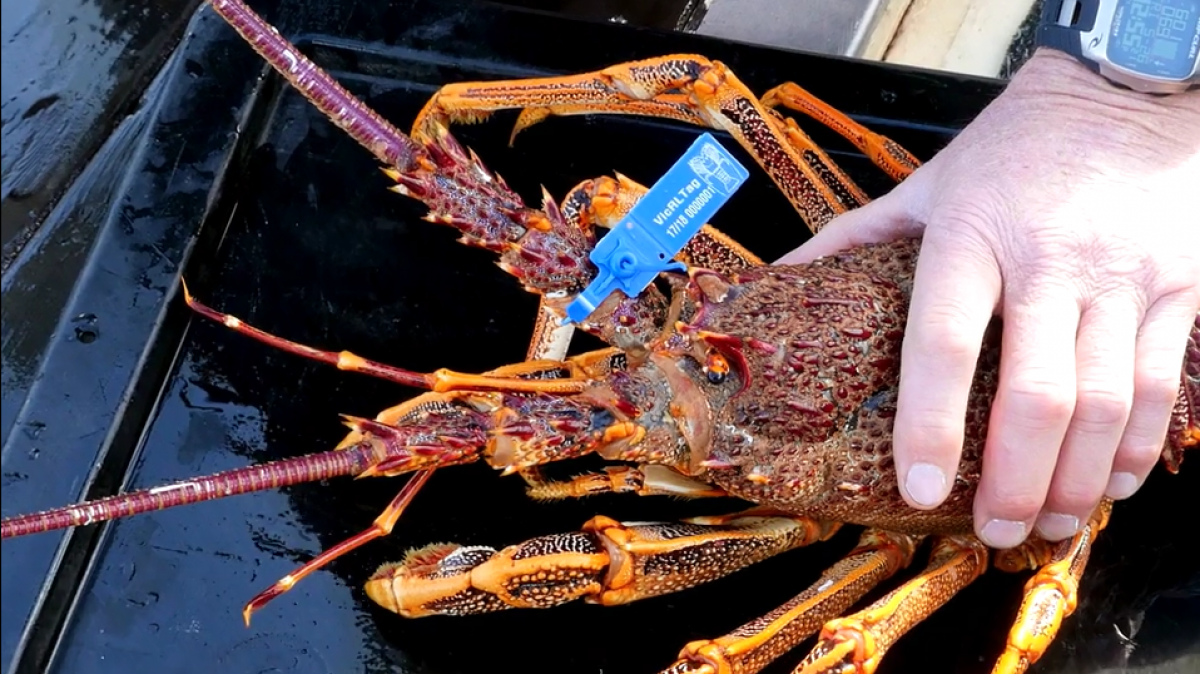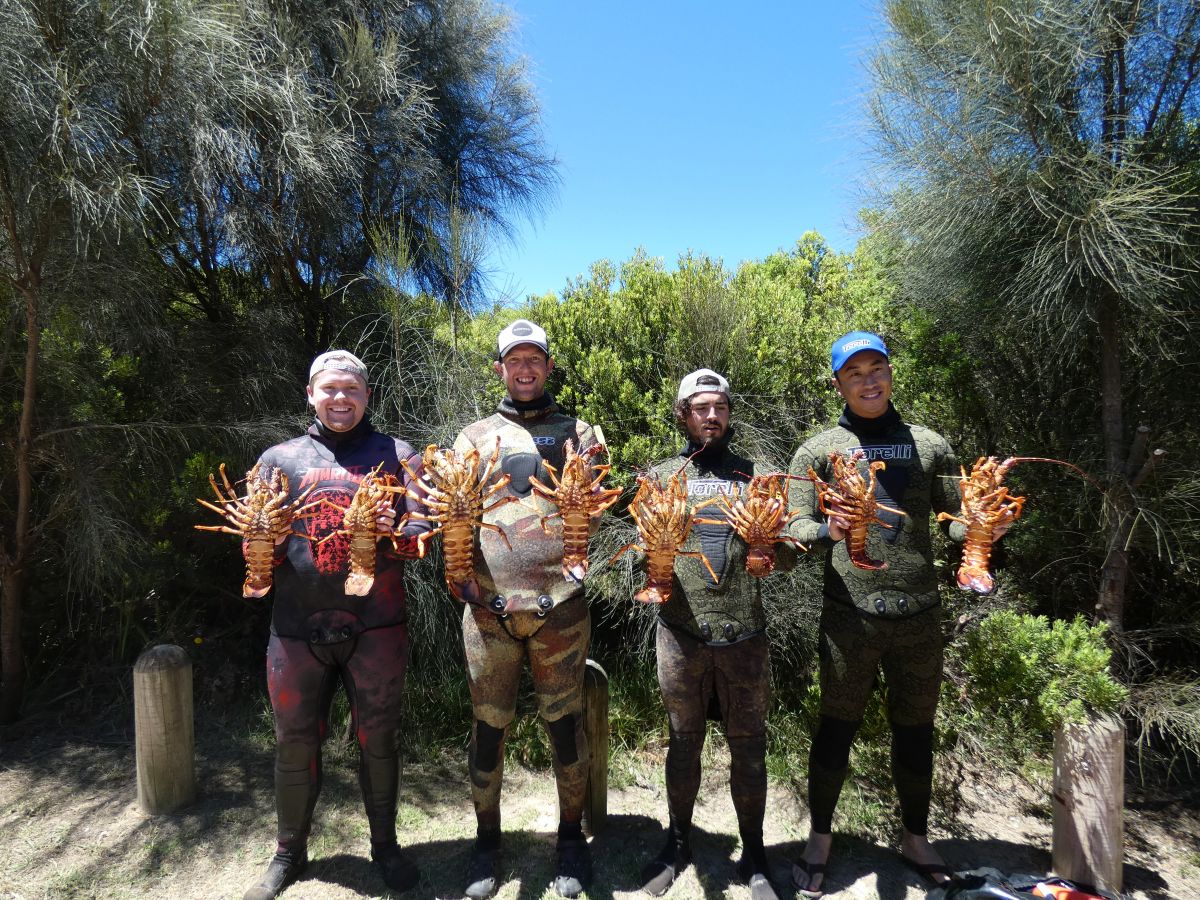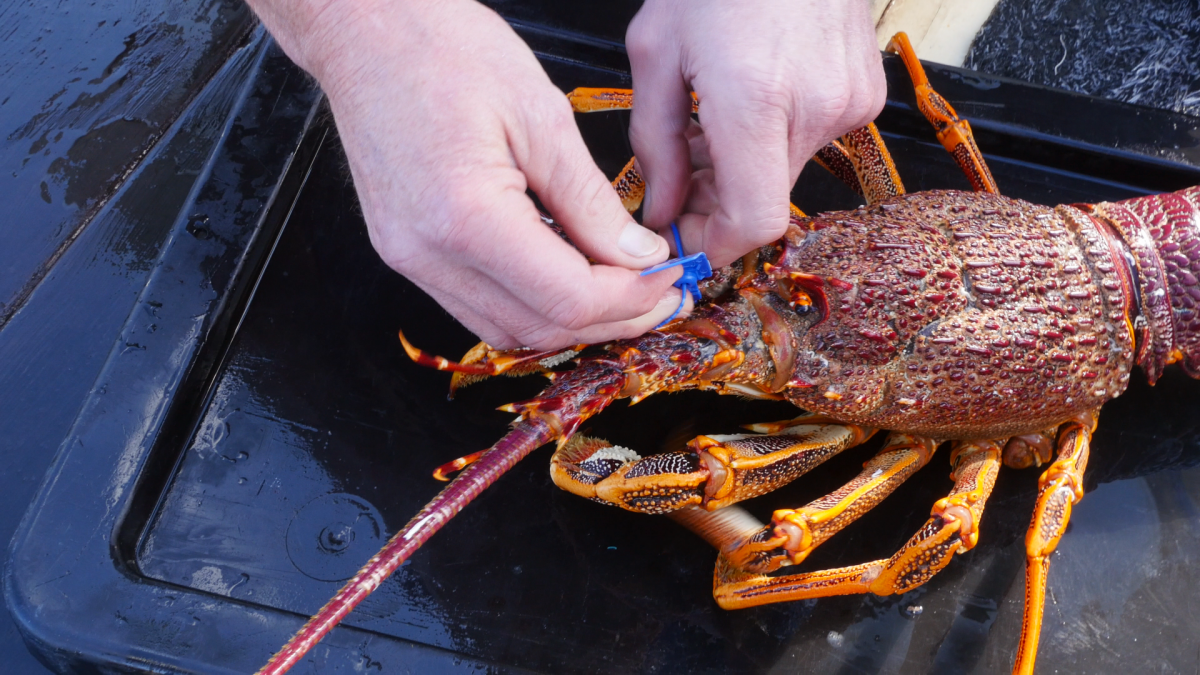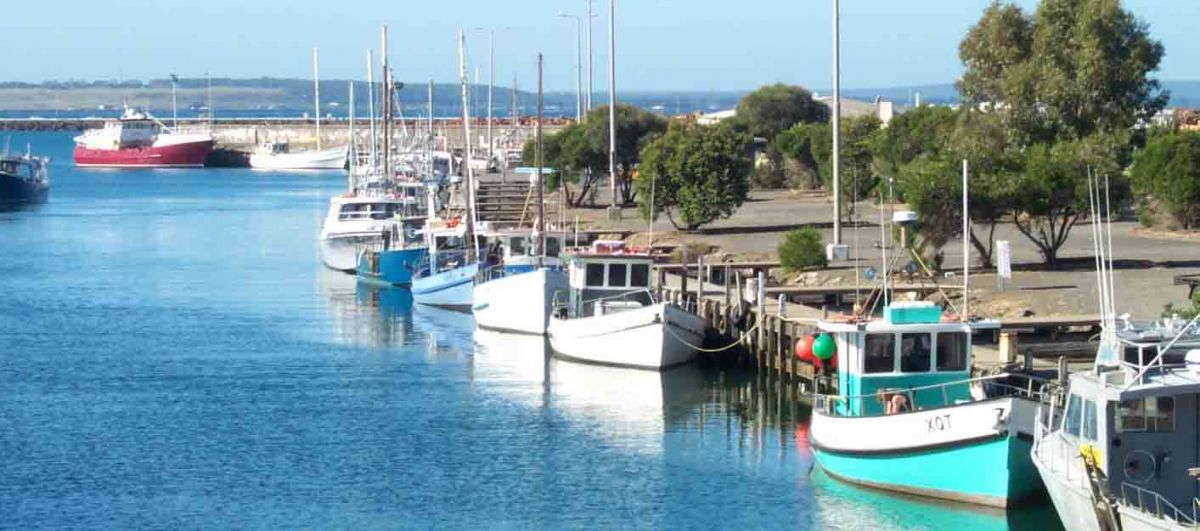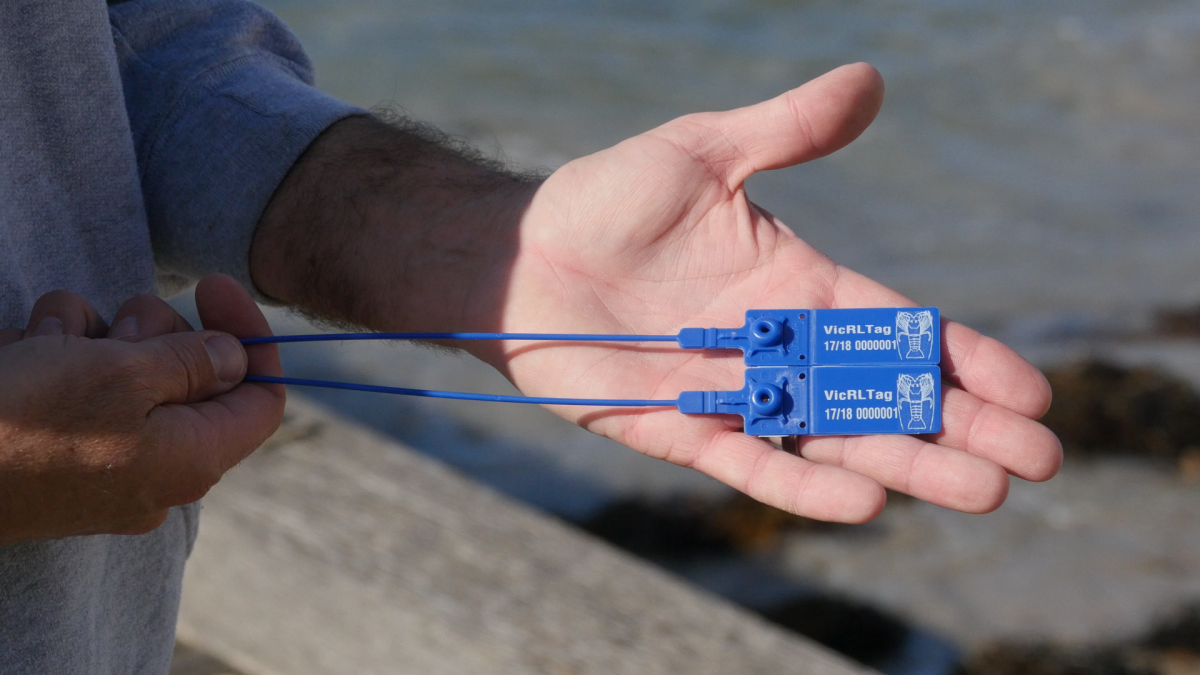 Page last updated: 20/11/20