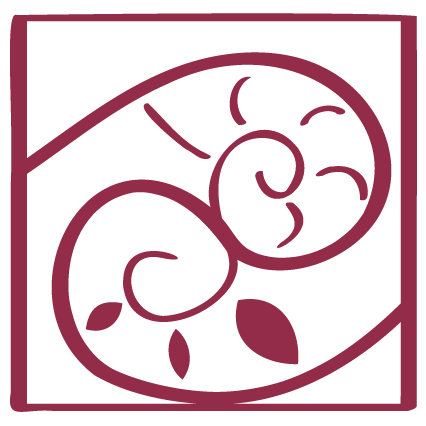 Winner - Traditional Owner Custodianship
Protecting Traditional Owner Country of the Gippsland Lakes
Gunaikurnai Land and Waters Aboriginal Corporation
Gippsland Lakes, East Gippsland
The Gippsland Lakes are a series of coastal lagoons and fringing wetlands covering over 60,000 hectares, fed by five major rivers connected to the ocean at Lakes Entrance. The land around the Gippsland Lakes has been occupied by the Gunaikurnai peoples for thousands of years. The Gunaikurnai have a deep, longstanding connection with the area. Fishing, camping, hunting and gathering remain key traditional practices across the landscape, and the area holds significant physical and intangible cultural heritage values across many sites.
The important cultural, social, and ecological components associated with the lakes form a particularly significant cultural landscape within the Gippsland region. To reflect the importance of this cultural landscape, and increase the influence of management by Traditional Owners, the Gunaikurnai Community, represented by the Gunaikurnai Land and Waters Aboriginal Corporation (GLaWAC) have led the way in the development and implementation of a planning and delivery framework on Country. This work has been guided by the Gunaikurnai Recognition and Settlement Agreement, the Gunaikurnai Whole of Country Plan; and the Gunaikurnai and Victorian Government Joint Management Plan. It provides a hierarchy of strategic directions for the management of country across the Gippsland Lakes and a strong foundation for continued community involvement and contribution to the management and enhancement of this important cultural landscape.
The Gunaikurnai Joint Management program involves the Gunaikurnai traditional owners working with the Victorian Government to manage the natural and cultural values of these parks and reserves under Aboriginal title. It aims to bring together the combined skills, expertise and cultural knowledge of the Gunaikurnai people and the Victorian Government in the management of these parks and reserves in a way that respects and values the culture and traditions of the traditional owners.
A priority for the Gunaikurnai community is having rangers working on country across important landscapes like the Gippsland Lakes. The implementation of the Joint Management Plan provides an important opportunity for government and Traditional Owners to undertake collaborative planning and delivery activities to help manage Country. The Joint Management Rangers are actively involved in the control of pest plant and animal species to help protect important environmental values and habitats, as well as the management and maintenance of visitor facilities to help encourage the use of parks and reserves. Another critical component of the Joint Management Rangers role is to help improve the interpretation and information available to visitors related to Gunaikurnai history, tradition, practices, and culture.
GLaWAC, through the Joint Management Program and the projects that are being delivered to implement key plans for Traditional Owners and Gippsland Lakes Country, is working to integrate the priorities of Traditional owners with regional and landscape priorities for natural resource management. By working together with other traditional owner groups, as well as agency and community partners, the direction of key strategic documents is being realised in on-Country delivery through a diversity of projects and programs.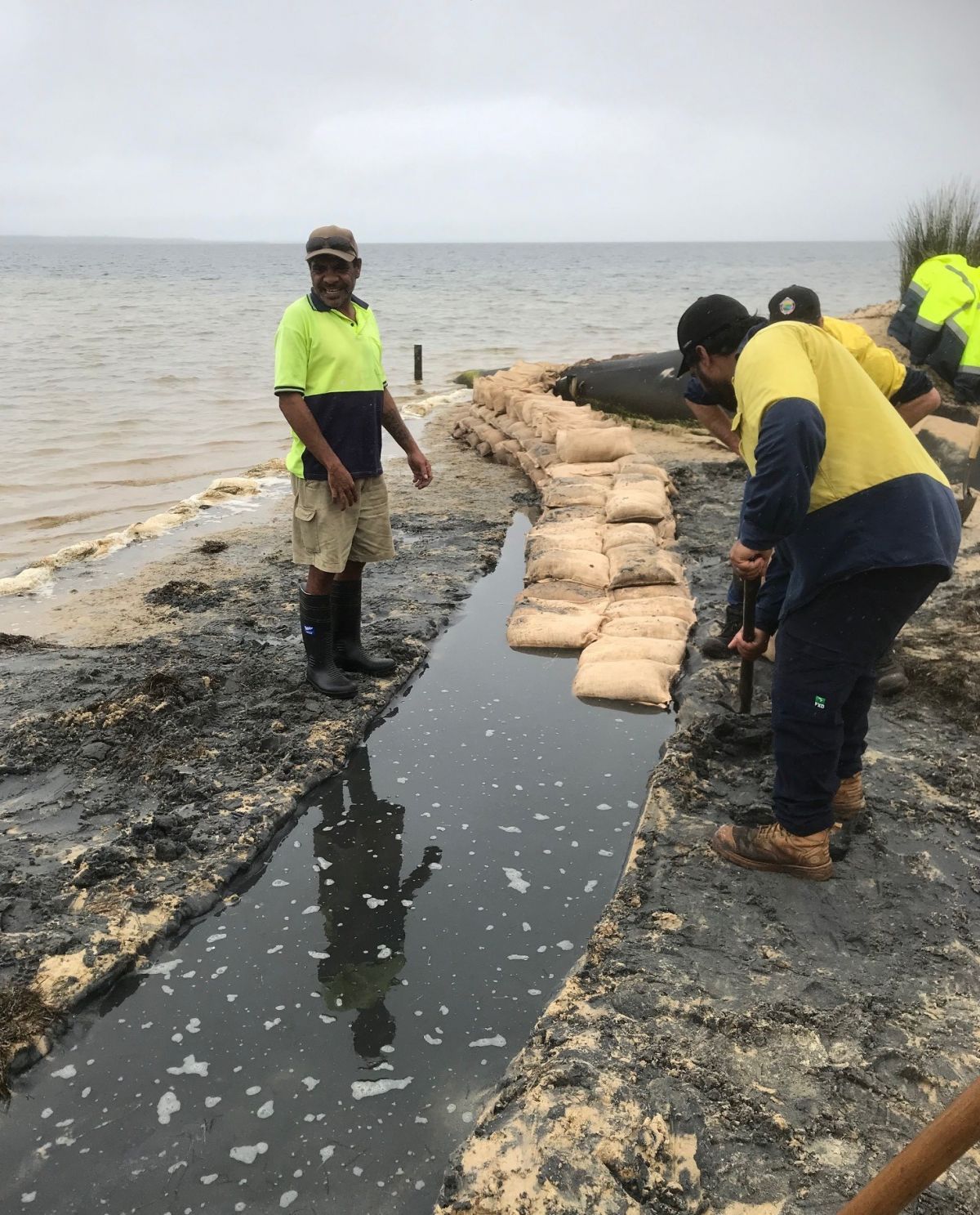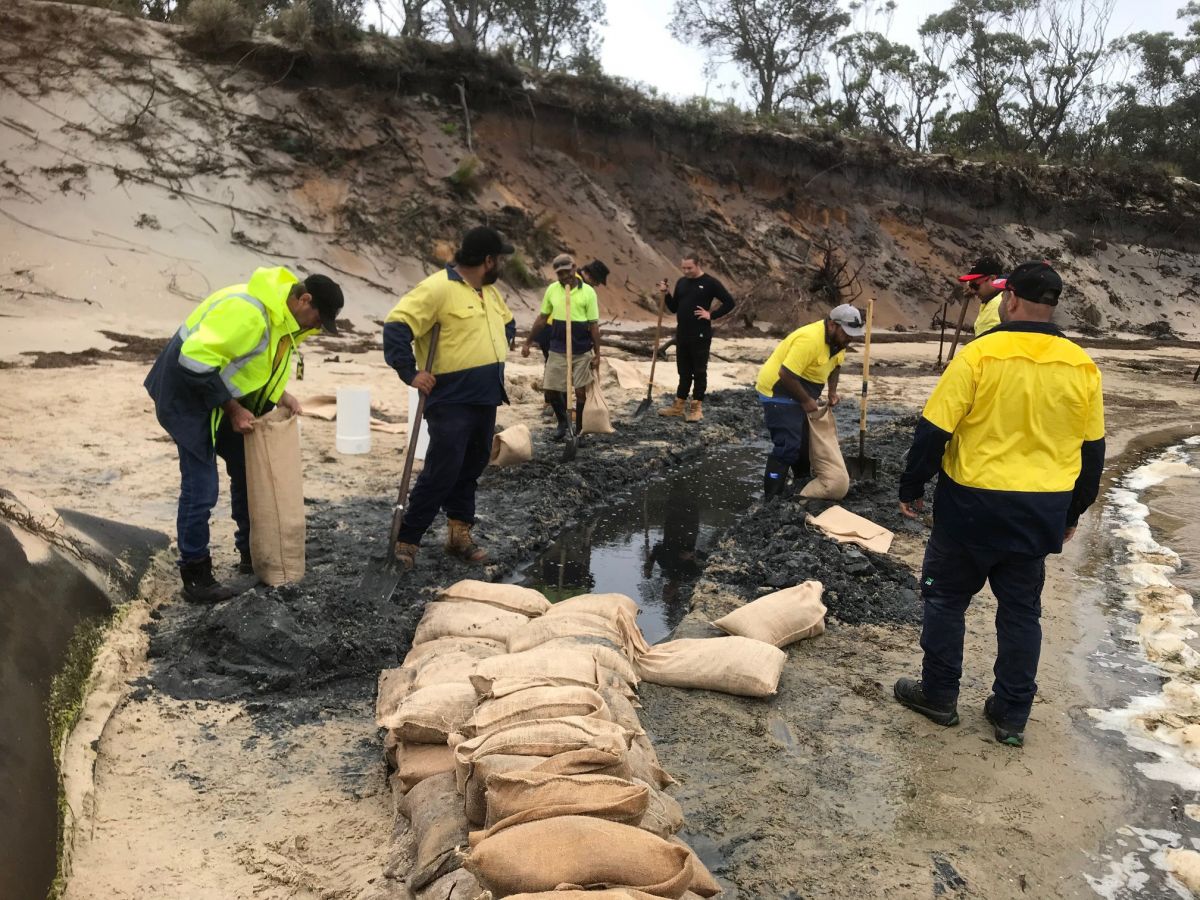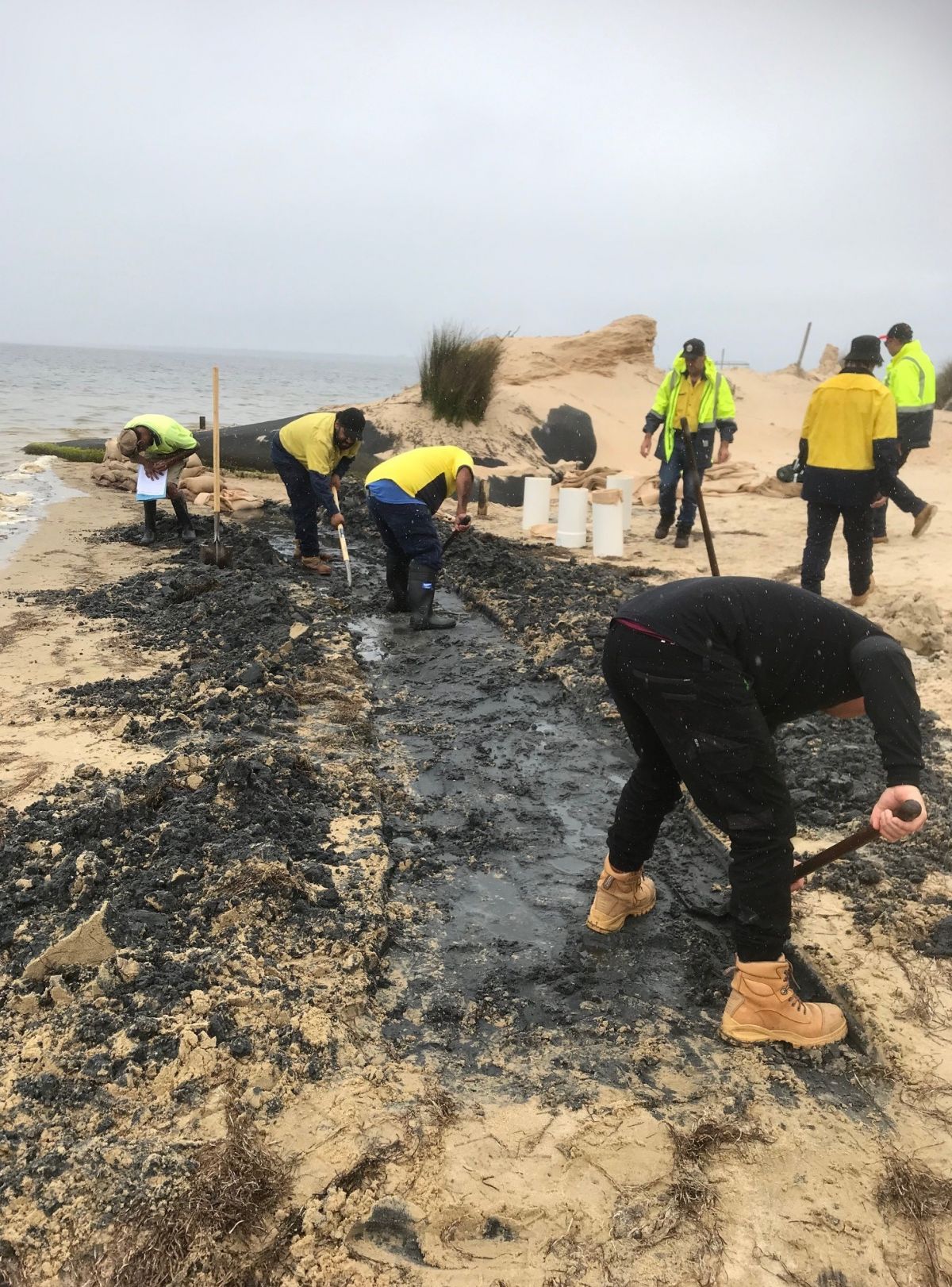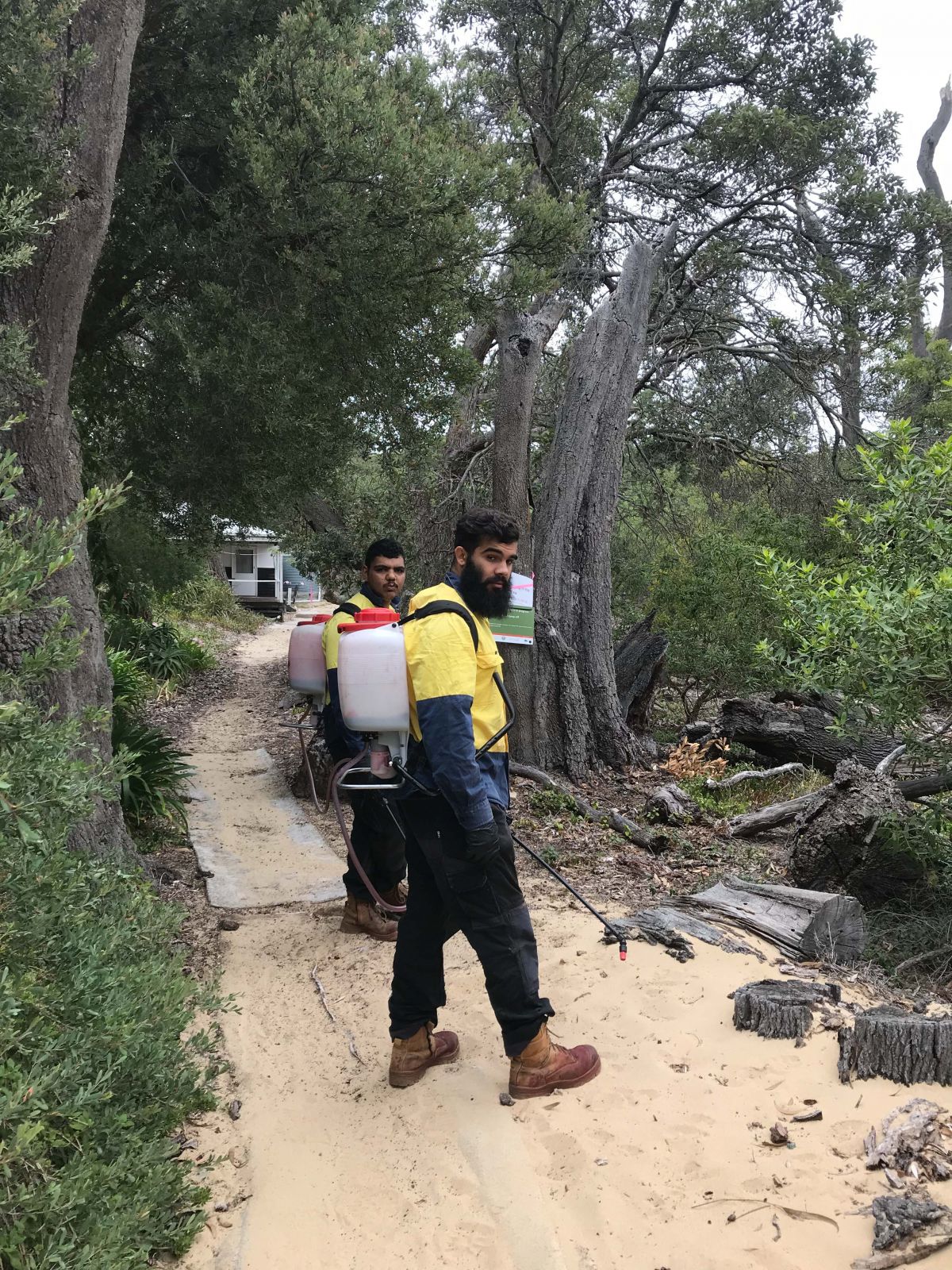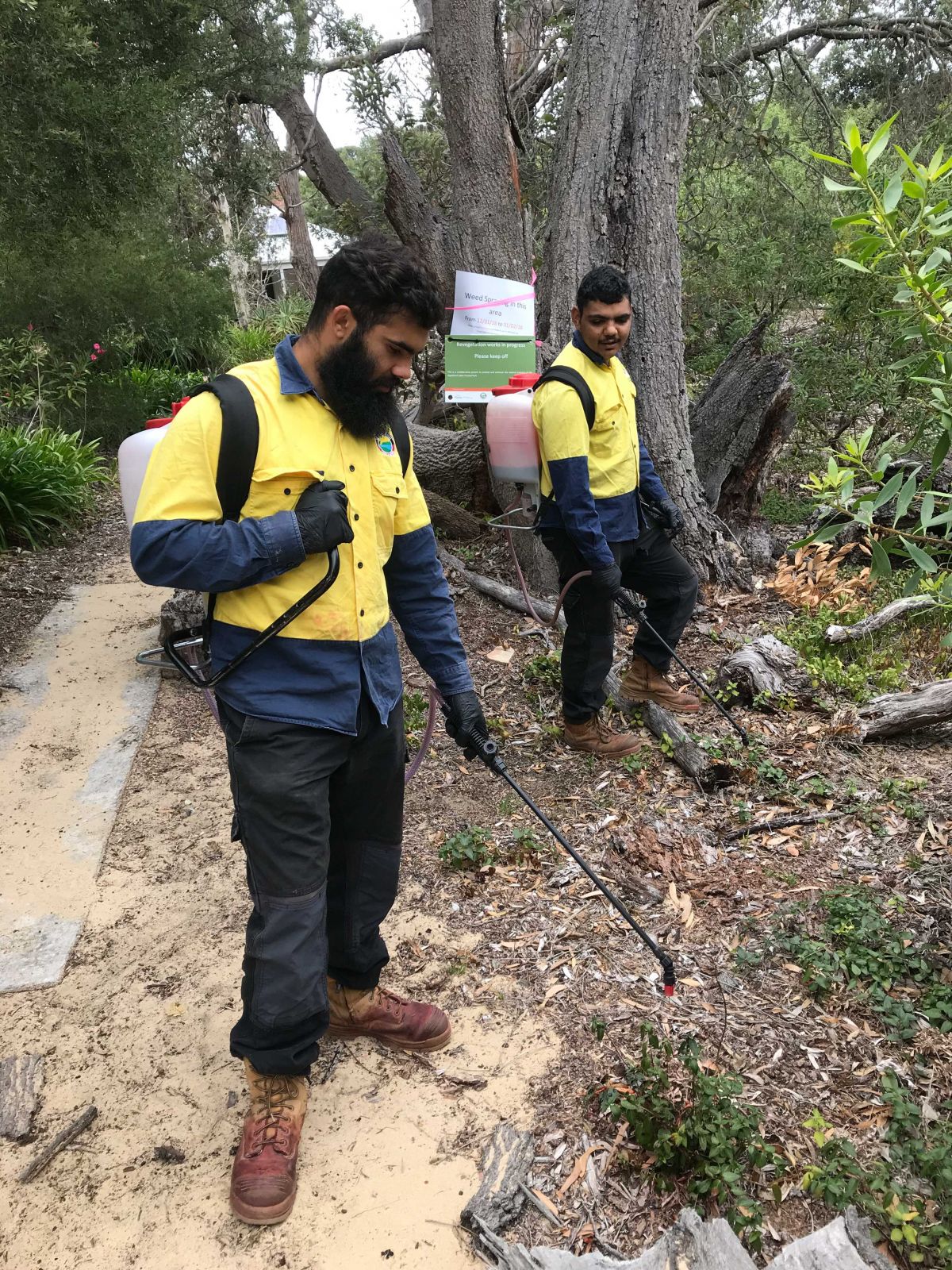 Page last updated: 20/11/20