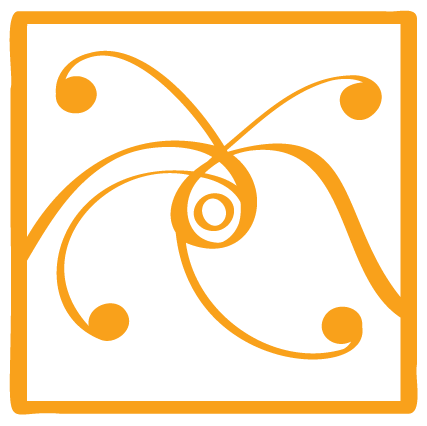 Winner - Inspiring community engagement and education
(Professional agencies and large organisations)
Port Phillip Baykeeper
Port Phillip EcoCentre
St Kilda, Port Phillip Bay
The Port Phillip Baykeeper program was developed in 2015 by the Port Phillip EcoCentre. Neil Blake OAM serves as the Port Phillip Baykeeper, leading a team of project coordinators, teachers and scientists. Through its diverse and ever-expanding suite of activities, the Baykeeper program delivers community education, engagement, citizen science and local environmental improvement projects aimed at improving the health of Port Phillip Bay, and the engagement of Victorian communities with their local environment.
The Baykeeper program works across jurisdictional boundaries and responsibilities to provide expertise and engage the community, policy and decision makers and scientists – engaging with government agencies, councils, catchment management authorities and local community groups.
The Baykeeper Program has engaged over 27,000 participants, and coordinated 26,700 volunteer hours monitoring and improving catchment, coastal and marine health. The program has an emphasis on citizen science programs, for example:
designing methods to record sand surface levels across beaches
monitoring intertidal sandy seabed mollusc populations
surveying microplastics on land/coasts/water
using shoreline shells as climate change indicators.
Baykeeper citizen science tools have been downloaded 1,855 times (since November 2018).
The Baykeeper program has overseen practical environmental projects, including plastic pollution projects Clean Bay Blueprint (2017-2020) and Litter Hotspots (2014-2016) helping the community remove and audit 221,419 land litter items and over 20,000 waterway microplastic samples to understand pollutant composition, quantity, hotspots and movement leading to the coast. Living Water Workbees (2017-2020), a calendar of catchment/coast care events across Elster Creek and Werribee River, activated 10,049 volunteers and installed rain tanks and raingardens at schools and homes to date diverting, recycling and/or filtering 1.3m litres stormwater annually.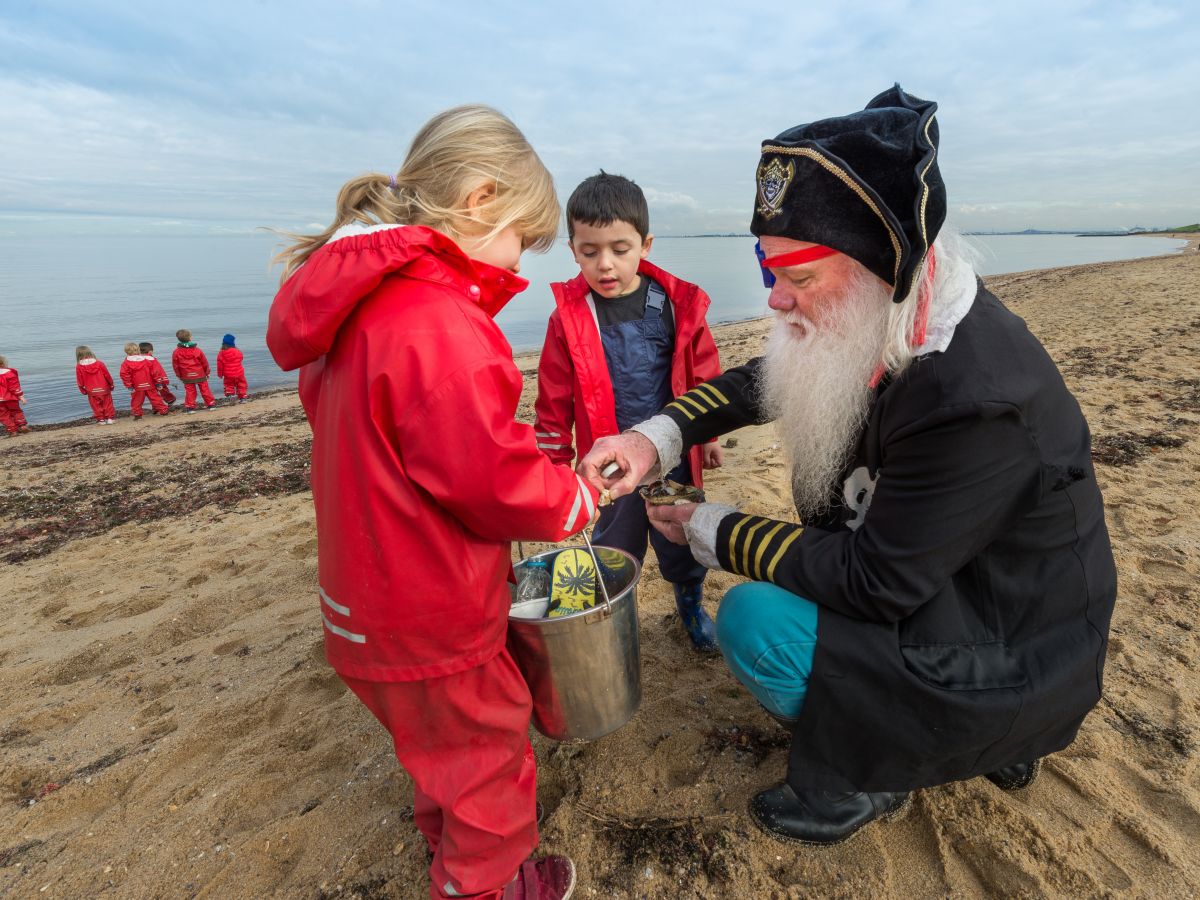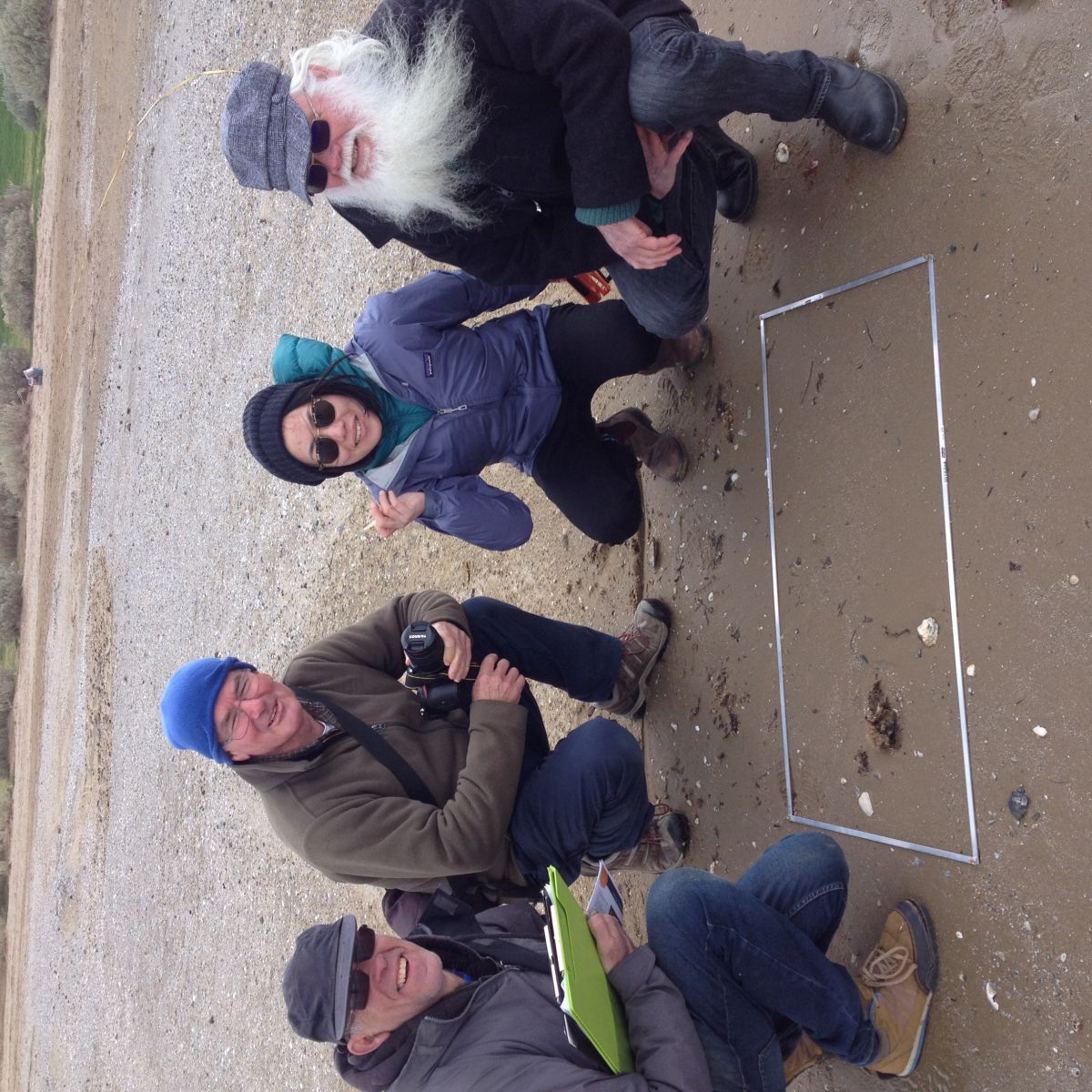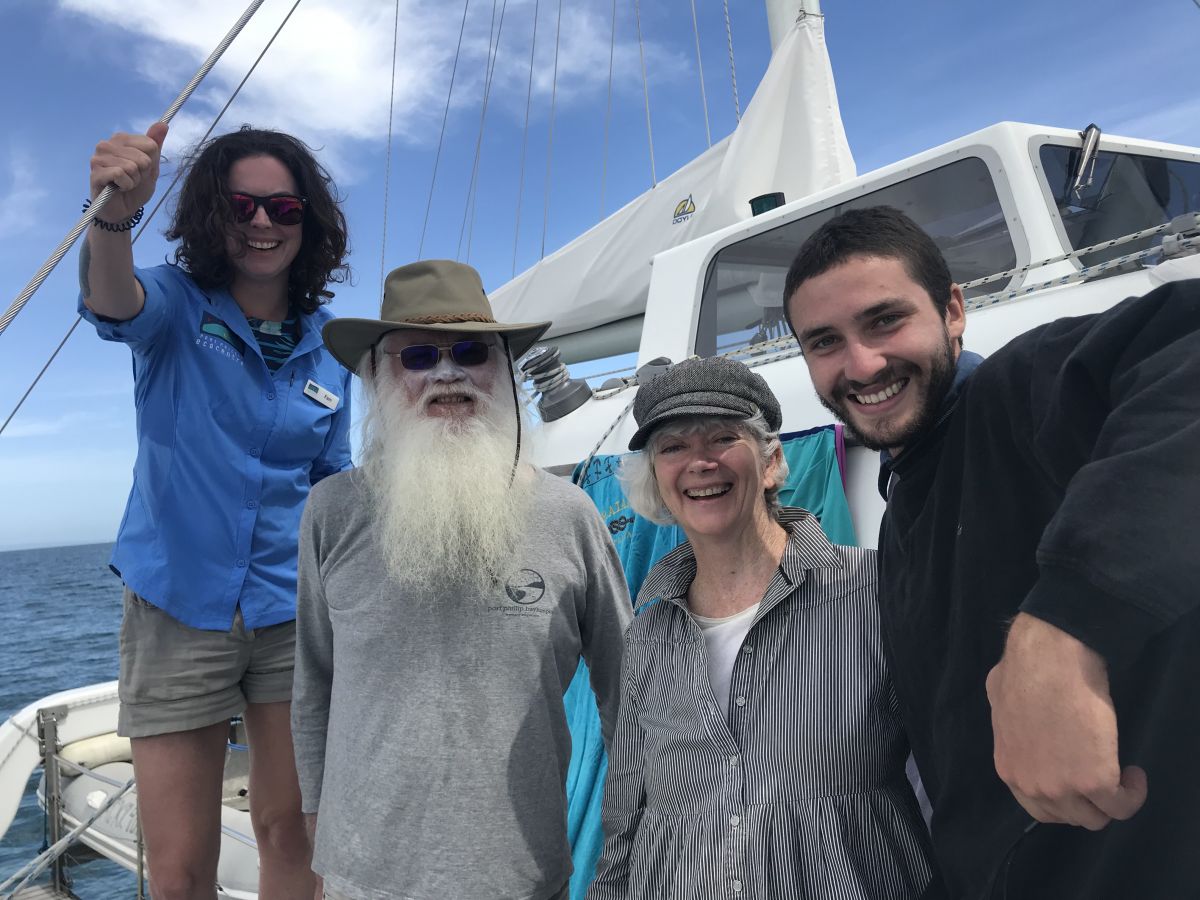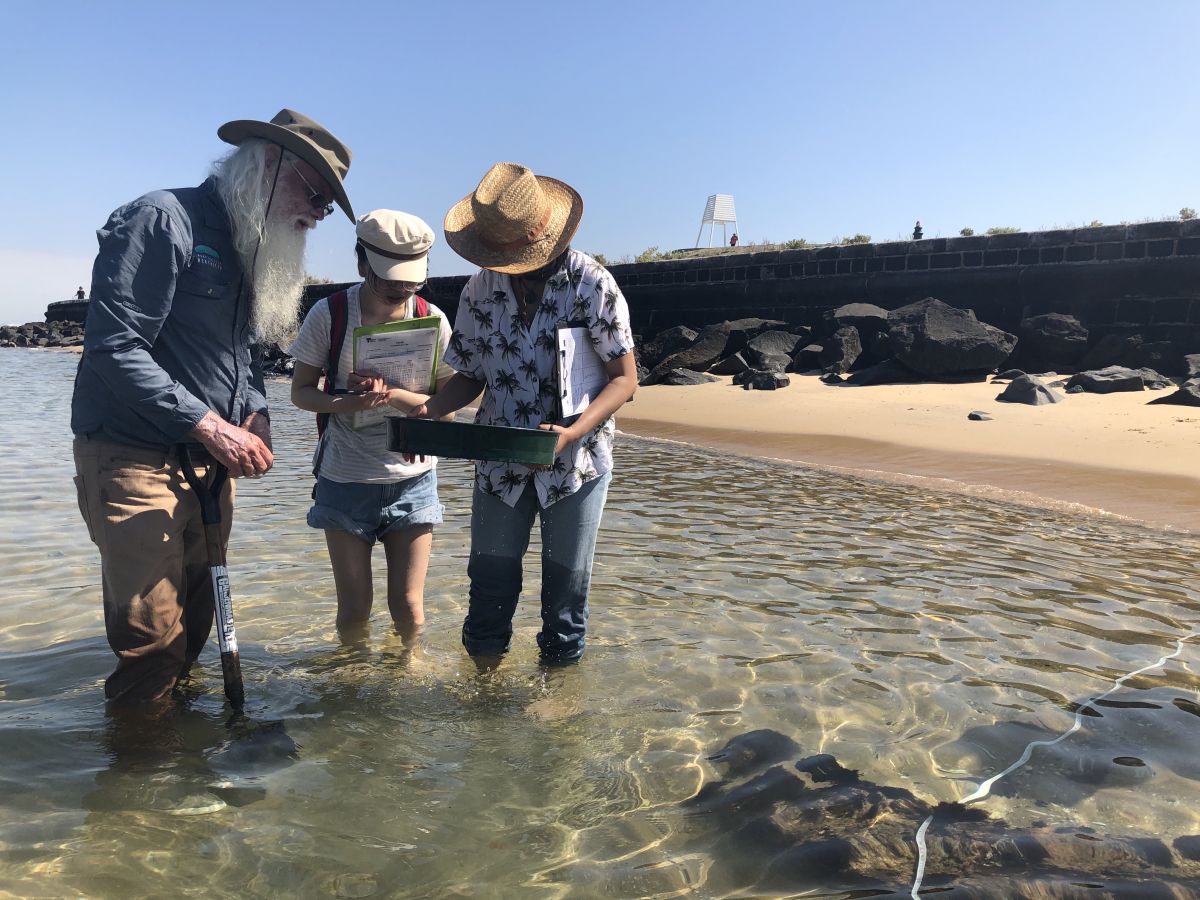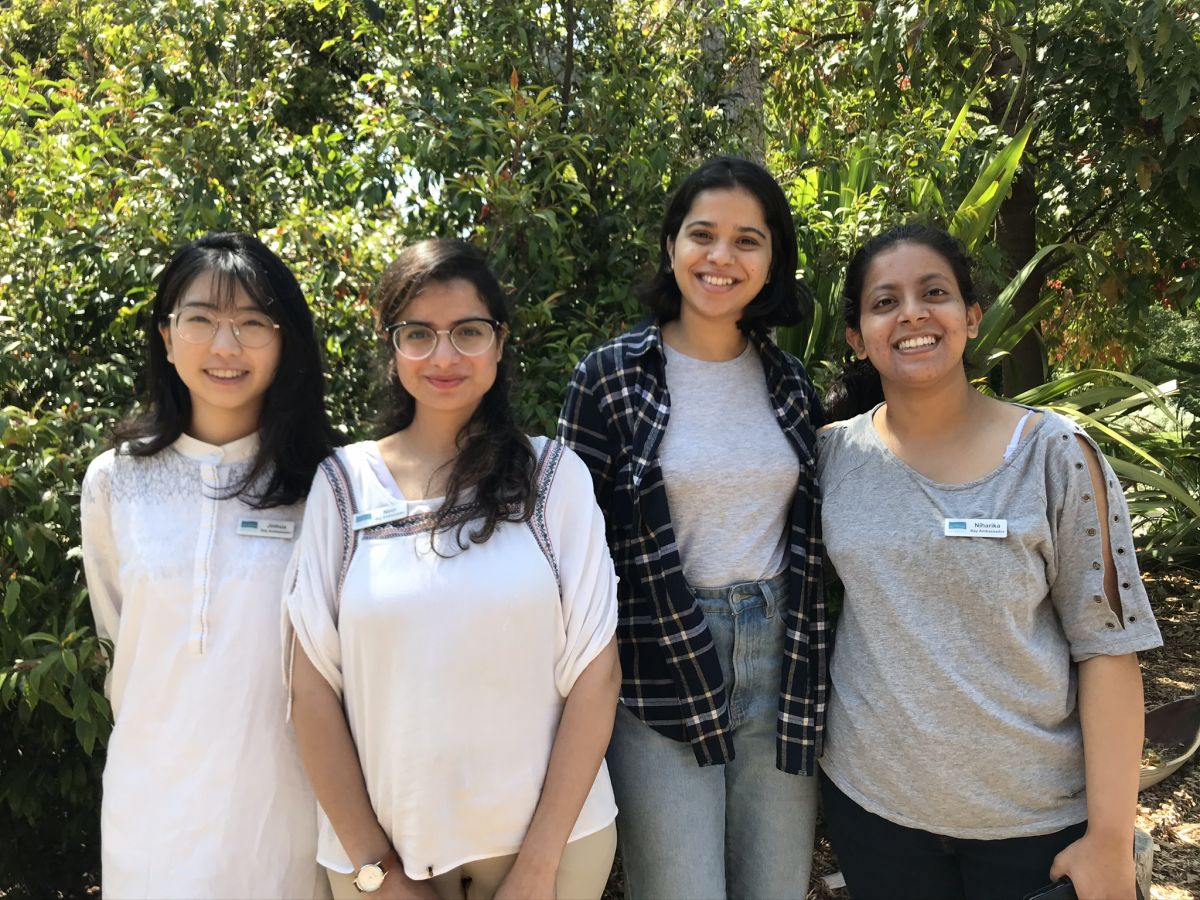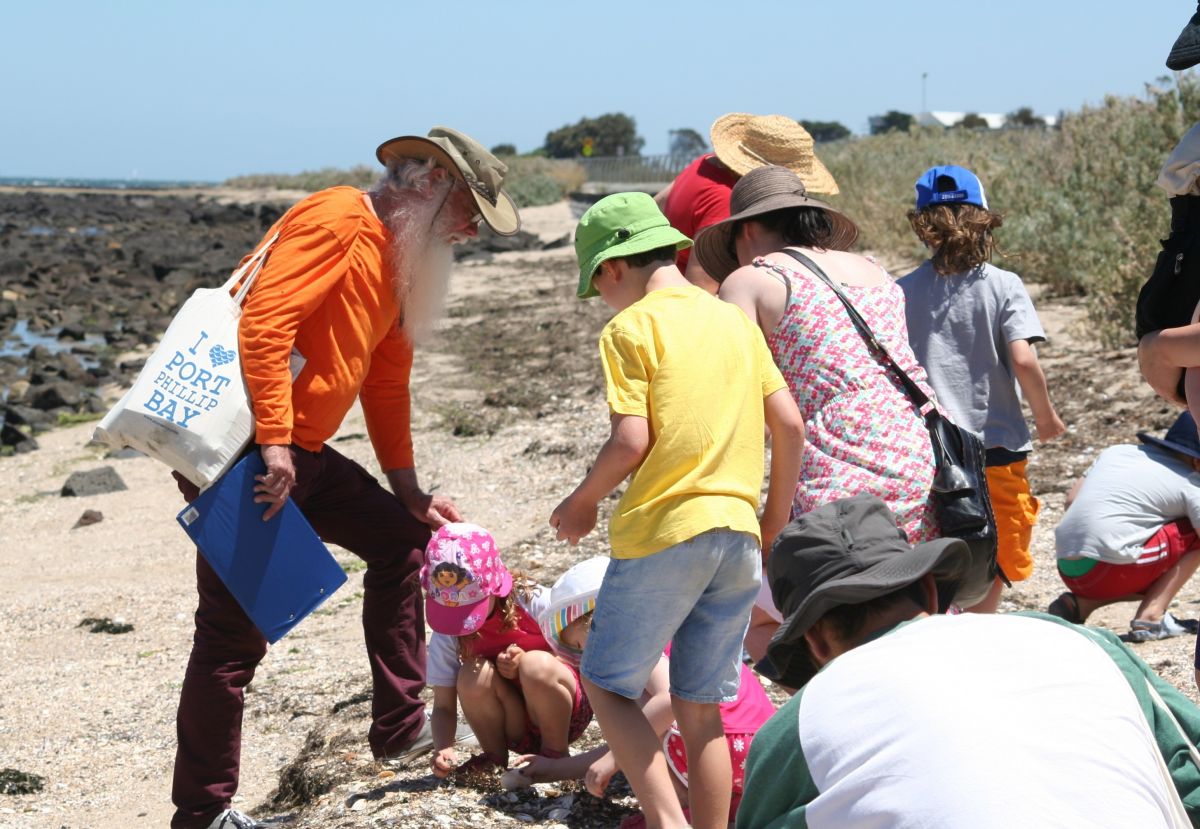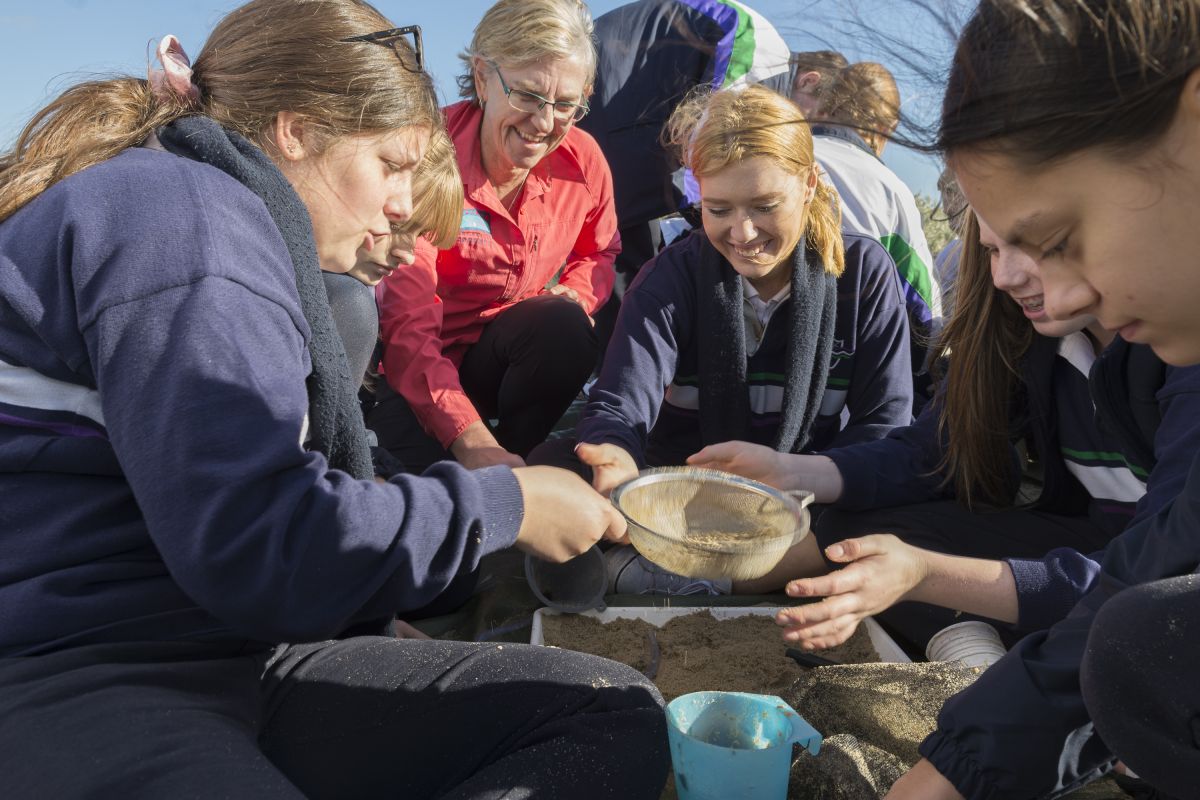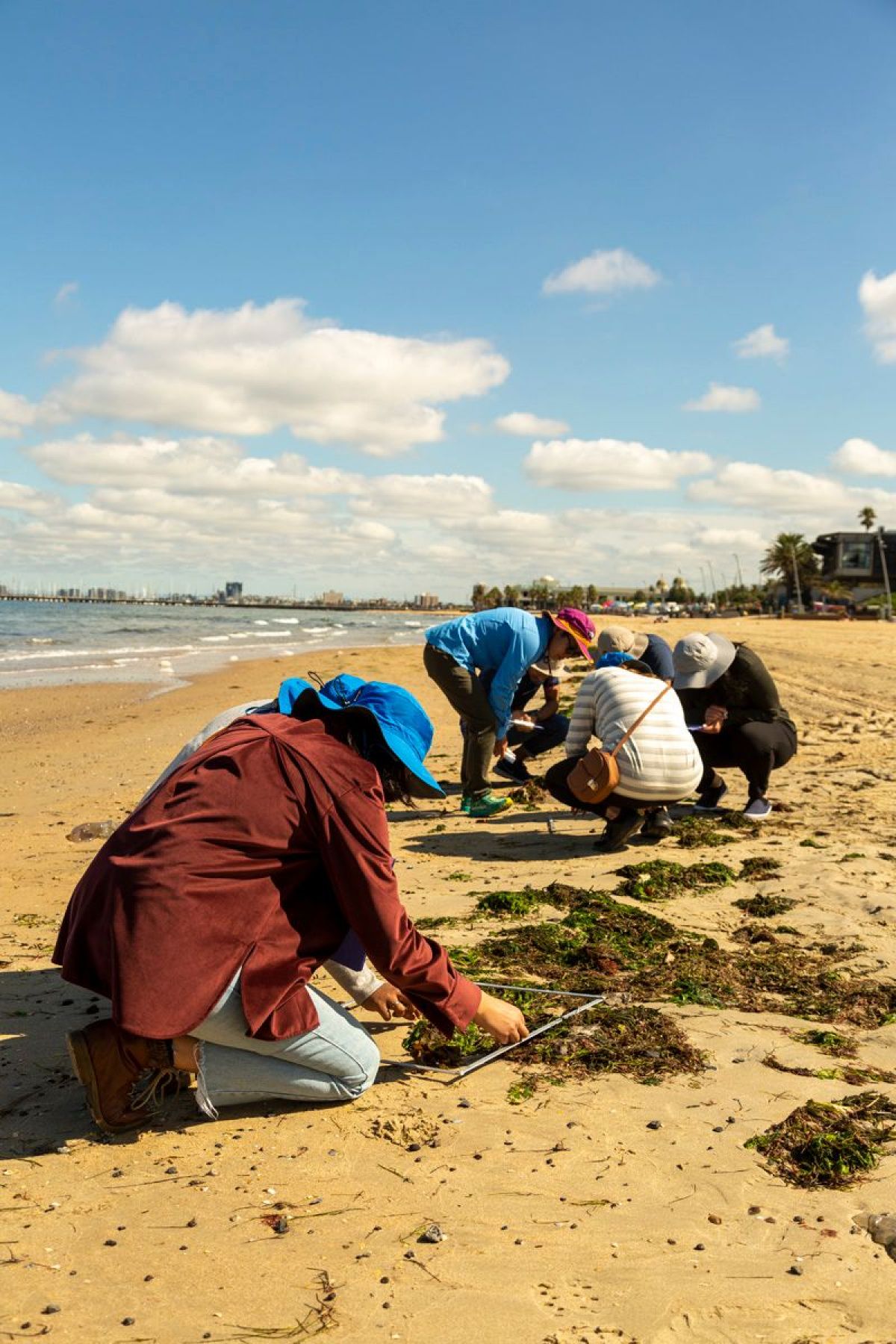 Page last updated: 20/11/20