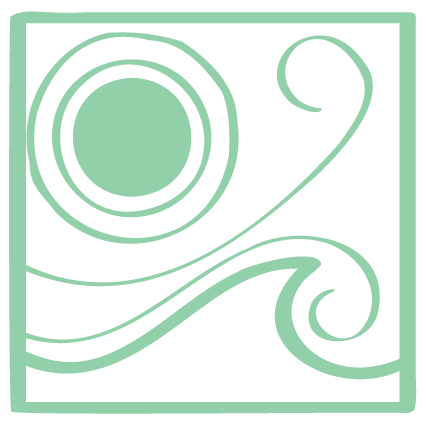 Winner - Leadership in climate adaptation and resilience
Living Shorelines - Ramblers Road Foreshore
City of Greater Geelong
Portarlington, Bellarine Peninsula
The Ramblers Road foreshore, near Portarlington, is a dynamic stretch of coastline. In recent years severe storms have inundated the foreshore and adjacent private properties, and the shoreline has moved. Residents called on the City of Greater Geelong to "fix" the problem.
Hard engineering structures such as groynes or rock seawalls can have adverse impacts. Whilst offering protection they also often cause loss of beach area, changes to ecological or physical processes, reduction in access and impact on the visual amenity of an area. Building coastal resilience using ecological engineering principles was the preferred solution to addressing the impacts of severe weather and changing environmental conditions. Together with the University of Melbourne, the council sought a climate resilient approach to address erosion and inundation, while seeking co-benefits in biodiversity outcomes and habitat creation.
This project employed a combination of onshore and offshore methods. The foreshore work raised low-lying land between residential properties and the beach. Swales, planted out with coastal native ground covers and rushes, were introduced to contain some of the overtopping water during severe storm tide events. The shared foreshore path was also raised to provide additional protection.
The offshore works involved the construction of a semi-submersible breakwater in the form of an artificial reef 100 metres out, parallel with the shore. The reef was designed to reduce wave energy and erosion. 130 metres long and 8 metres wide, the reef was constructed from modular cages containing rock and shell. The cages will corrode over time, leaving a primarily natural reef. The reef has been seeded with native mussel species, and is being monitored to examine results for colonisation of shallow and intertidal marine communities.
The project has increased beach and foreshore habitat and decreased inundation events. In addition to the creation of reef habitat, seagrass has re-established in the shallow waters. Judges in this category applauded the innovative approach that looked beyond traditional methods and pursuit of co-benefits in terms of habitat creation and restoration. Results from the monitoring of this site will inform living shoreline approaches elsewhere on the coast, including opportunities to 'green' other existing structures.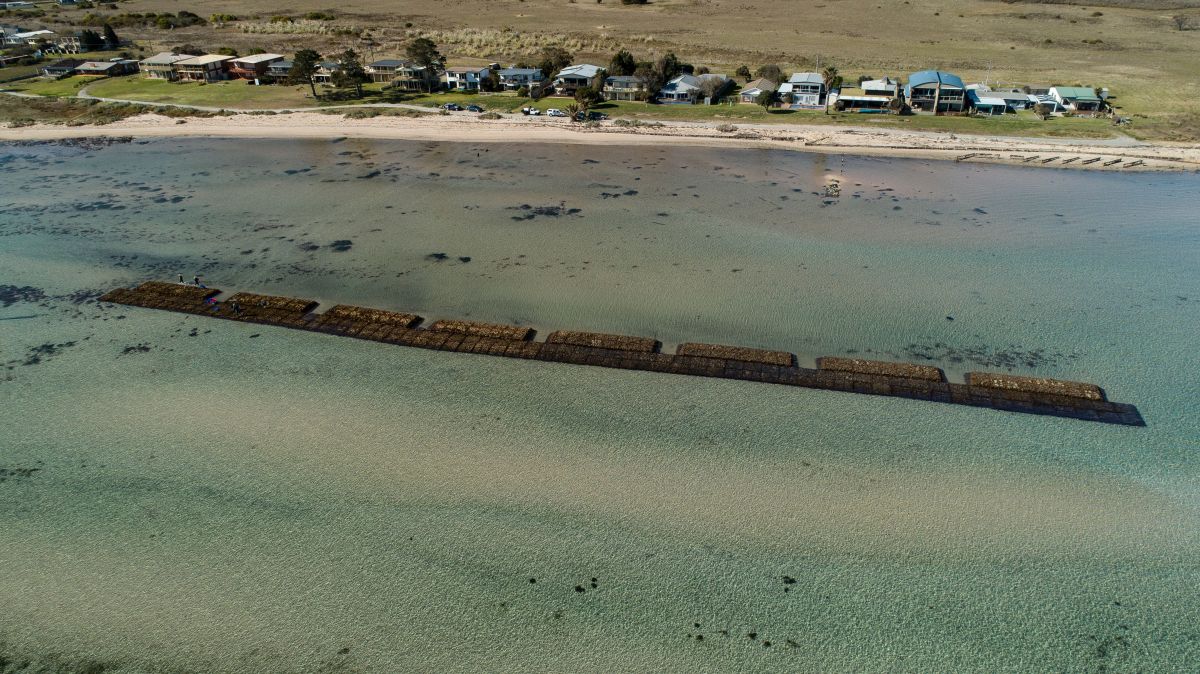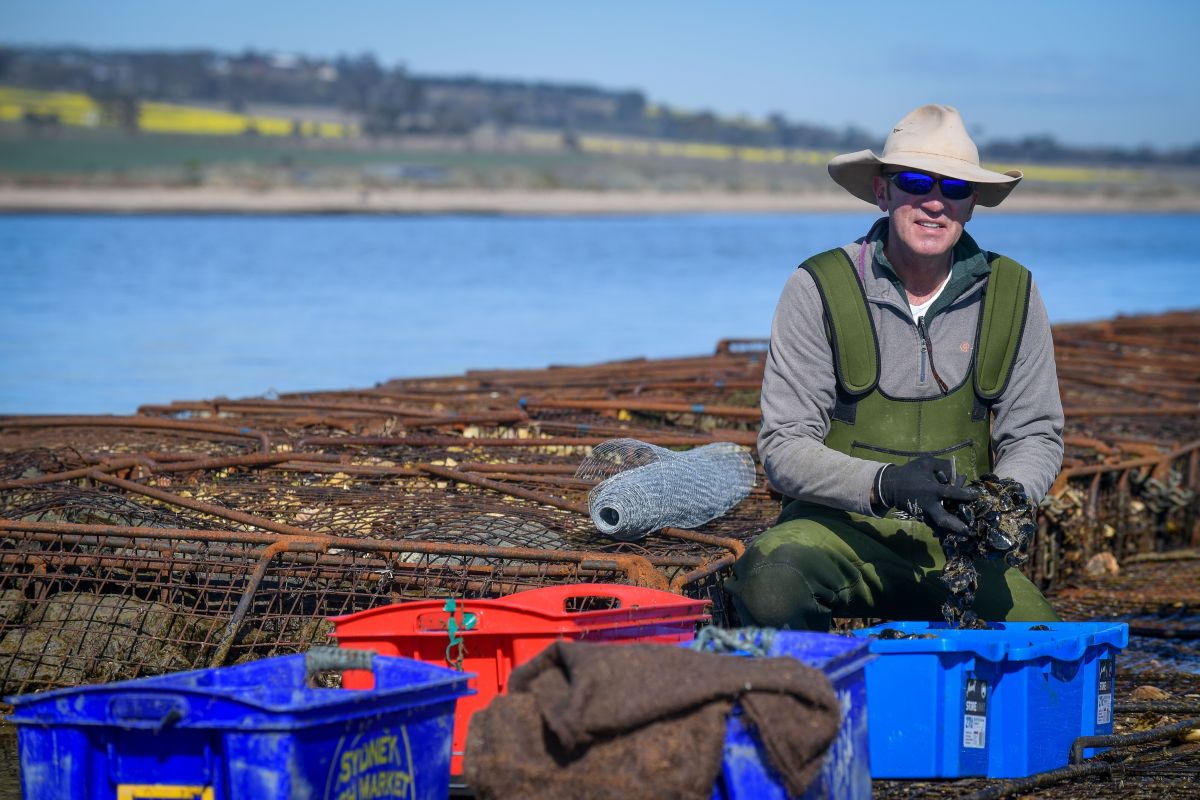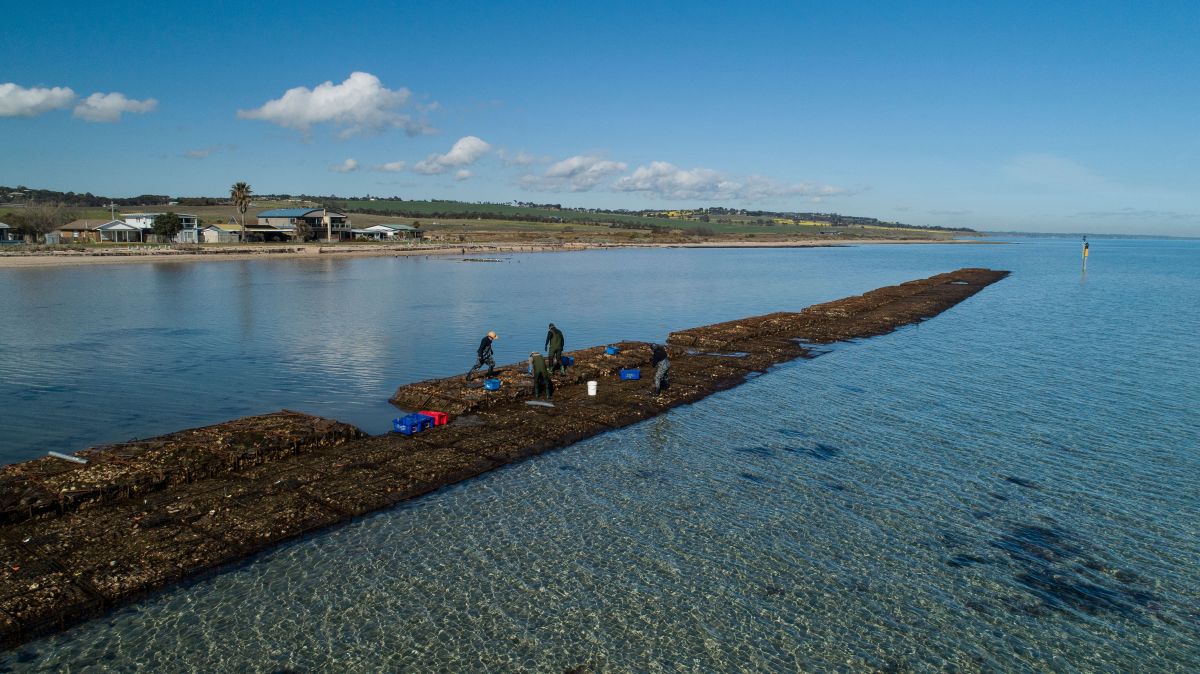 Page last updated: 20/11/20