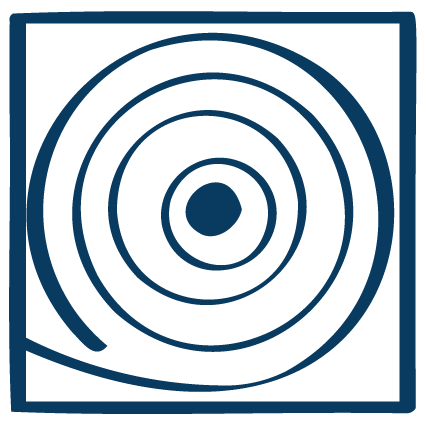 Winner - Outstanding Individual Achievement
Kent Stannard
'Tag for Life'
Kent Stannard is a passionate marine environment advocate, lifetime surfer and resident of the Mornington Peninsula. For the past 18 years Kent has been the driving force behind taking the science of white shark research to the public to ensure a better understanding of this much maligned creature. White sharks (Carcharodon carcharias) are marine predators and play a key role in the ocean ecosystem. They are poorly understood and often misrepresented in public discussion. These sharks are also classified as a vulnerable species under the Environment Protection and Biodiversity Conservation Act 1999 (EPBC Act).
Kent volunteers his time, sharing scientifically supported research with the broader community about the critical role of the shark in the marine ecosystem. He strongly believes everybody associated with the ocean has something to offer and is a staunch advocate for inclusiveness, collaboration and the extension of fact-based information. Through this approach, Kent has become highly respected and trusted by ocean user communities in Victoria and Australia. These qualities have enabled him to call on and harness the knowledge and skills of individuals and organisations from the commercial and recreational marine sectors and combine them with the expertise of Australia's leading scientists to support innovative and ground-breaking research projects on the white shark in Victoria.
In 2008 Kent established Tag for Life a not for profit charitable trust raising funds for research and education. Kent takes the research findings to schools, public institutions and communities throughout Victoria empowering people of all ages and from all walks of life to take an interest in the marine environment and to become actively involved in coastal and marine management.
Kent has developed an enduring relationship with the Victorian abalone industry and other commercial fisheries that has provided scientists the opportunity to develop an acoustic receiver network around the Victorian coast to detect the presence of tagged sharks at key sites. Information from this network is shared back to the industries to provide for safer working conditions and for scientists to better understand the behaviour of the white shark and the habitats critical to them. These collaborative working relationships between Tag for Life and research bodies, including Phillip Island Nature Park and Deakin University, working on seals and other marine species in Victoria are helping to gain a better understanding of the key drivers in shark movement patterns and behaviour along the Victorian coast.
Kent can often be found manning his purpose-built information caravan at popular beaches throughout Victoria, sharing fact-based information material about white sharks to the public in a relaxed atmosphere – a mode of information delivery than has proven effective and hugely successful. Through Kent's passion for disseminating fact-based information he is dispelling the misinformation surrounding white sharks and assisting with the recovery of this important marine inhabitant.
Through Tag for Life and his enduring commitment to white shark research and education Kent has become regarded as a community leader, educator and ocean custodian.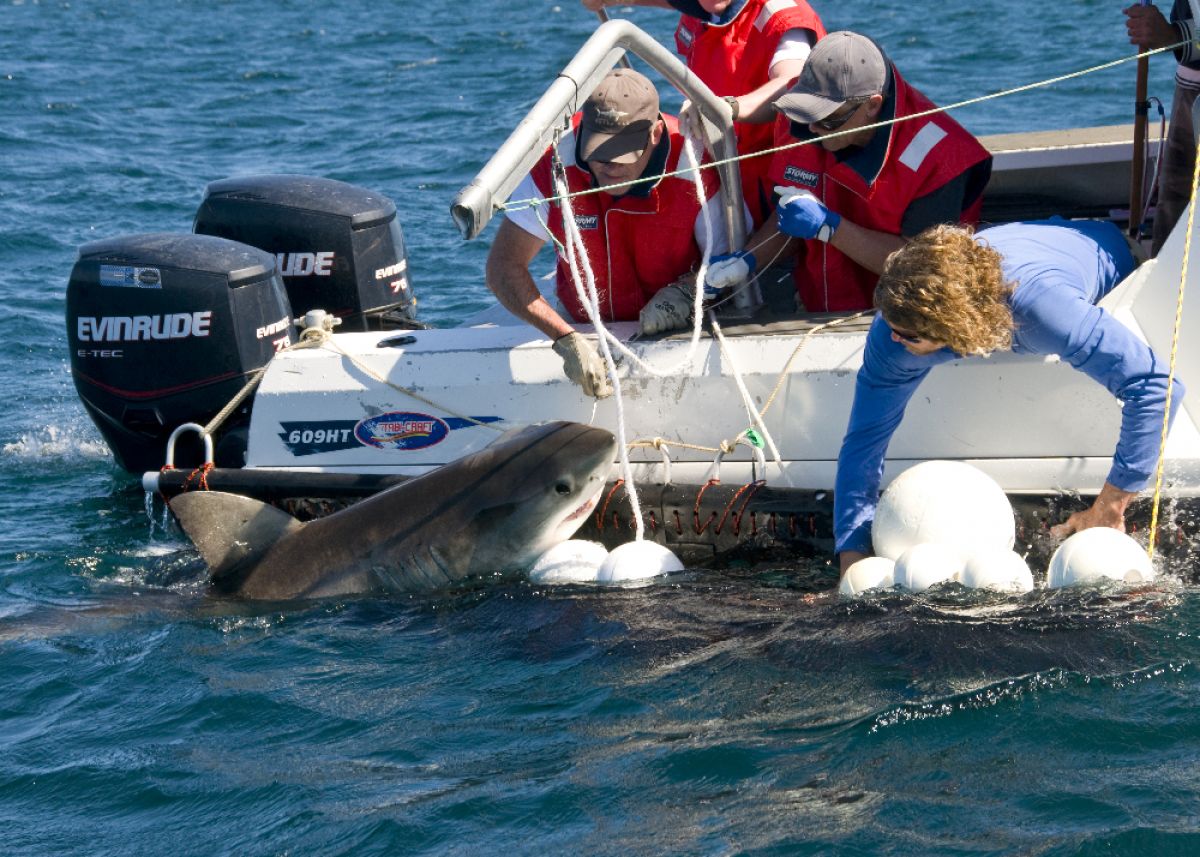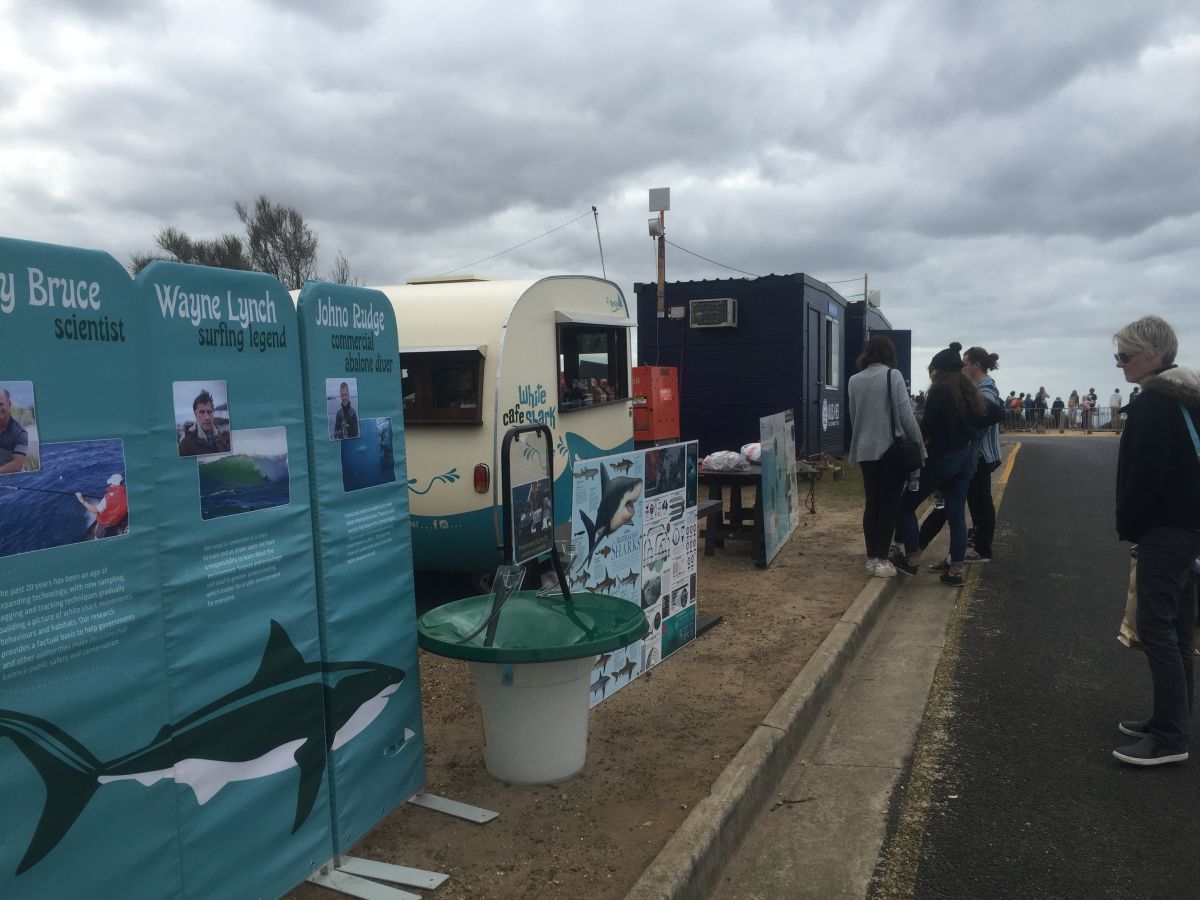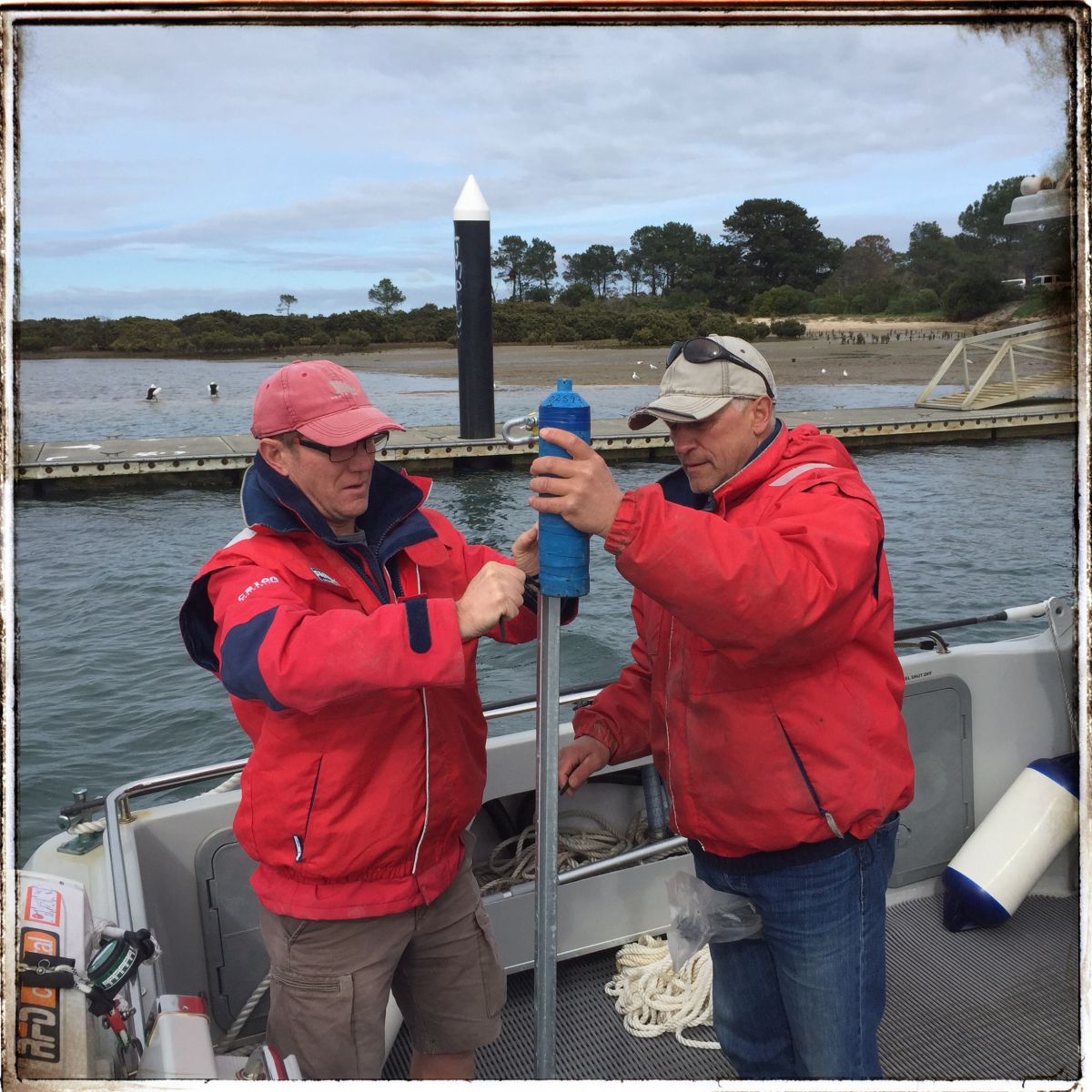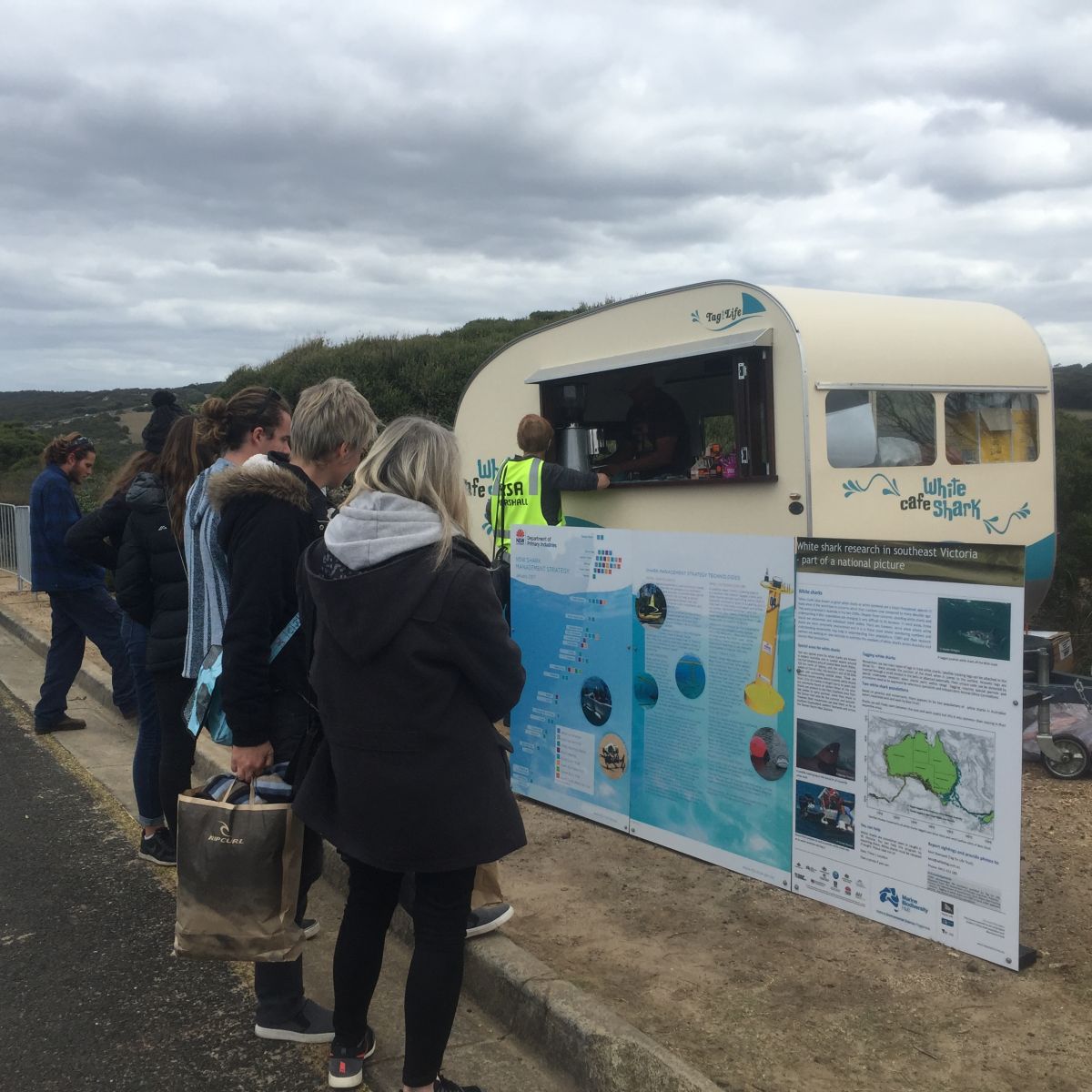 Page last updated: 20/11/20