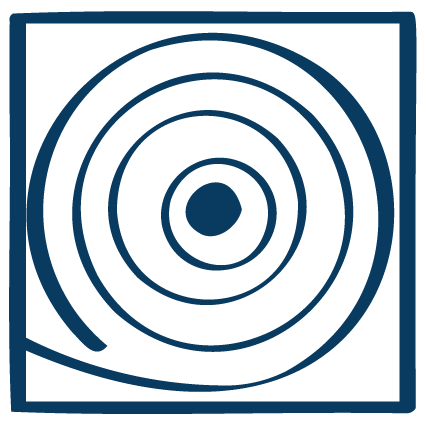 Winner - Emerging marine and coastal leader
Fam Charko
A marine biologist and passionate science communicator, Fam has worked at the Port Phillip EcoCentre since 2013 communicating key environmental issues to a diverse audience, coordinating volunteers and developing citizen science projects, with a focus on plastic pollution. Fam also works at Tangaroa Blue Foundation and is a Dive Instructor.
Fam's has a contagious passion for the work she does, recognising for her incredible power to mobilise community into action. Her projects have established Fam as a passionate and thoughtful project management that keeps the 'citizen' and 'science' in citizen science. Fam has devised numerous systems, written resources, and fostered partnerships to help the network of community groups, businesses and governments who care for Port Phillip Bay do so more effectively. Fam loves communicating science and is one of EcoCentre's most-booked speakers and highest-rated Corporate Volunteering leaders. She has contributed to projects such as the United Nations Massive Open Online Course (MOOC) about marine plastics.
A self-declared 'girl with gills', Fam expresses and shares her deep connection to the land and waters of her adopted home of Australia dedicating her work and personal time connecting to and protecting the coasts and marine environment of Victoria. This includes volunteering for Sea Slug Census, Great Victorian Fish Count, Operation Sponge, Dragon Quest, Operation Kraken (a Merri Creek clean up group) and Scab Duty (a punk litter pick-up group). She is a co-host of marine-themed show 'Out of the Blue' on 3CR and leads a monthly guest spot on 'Radio Marinara' on 3RRR called 'Litteracy'.
Across community, government, education and industry there are many who recognise Fam's leadership and potential as an emerging marine and coastal leader.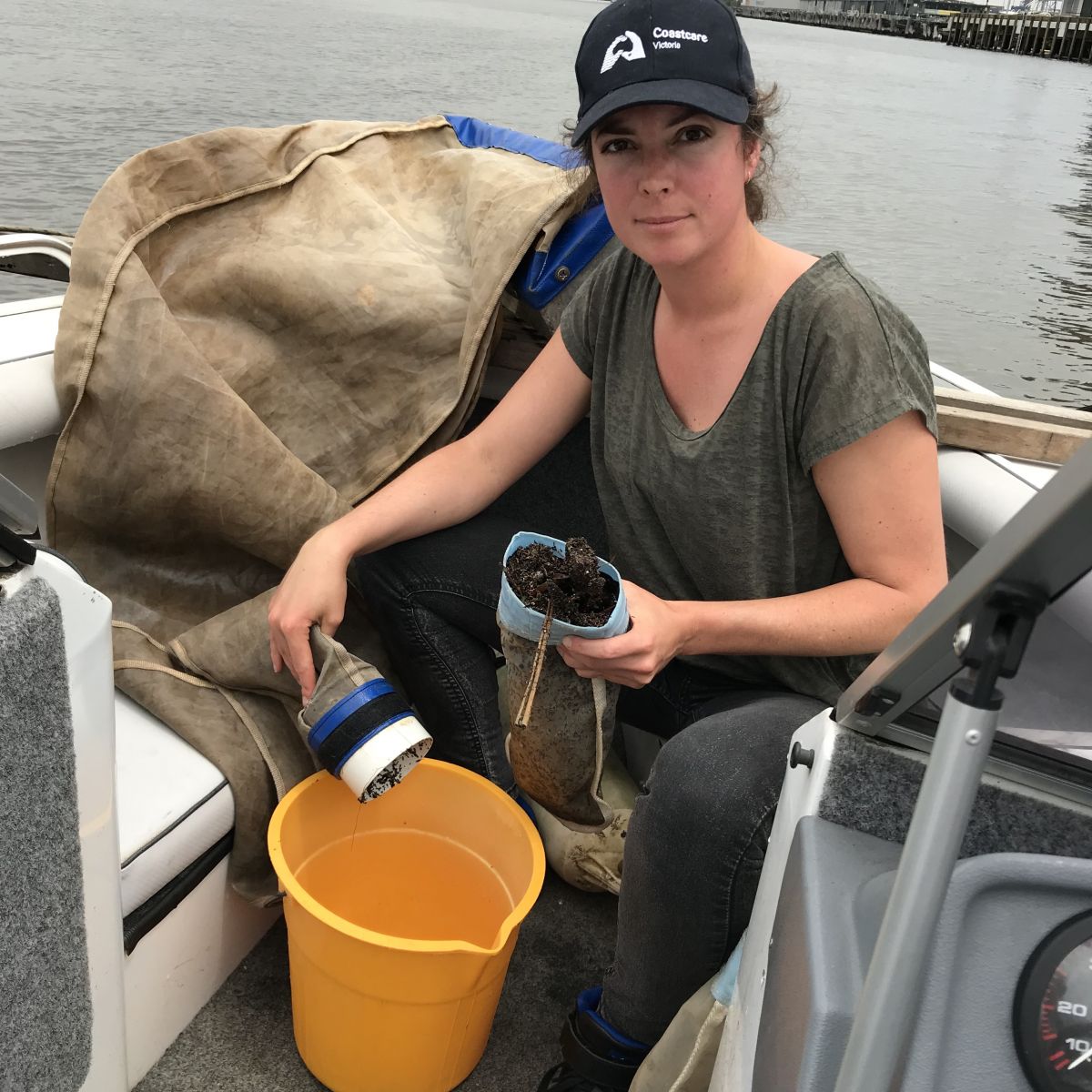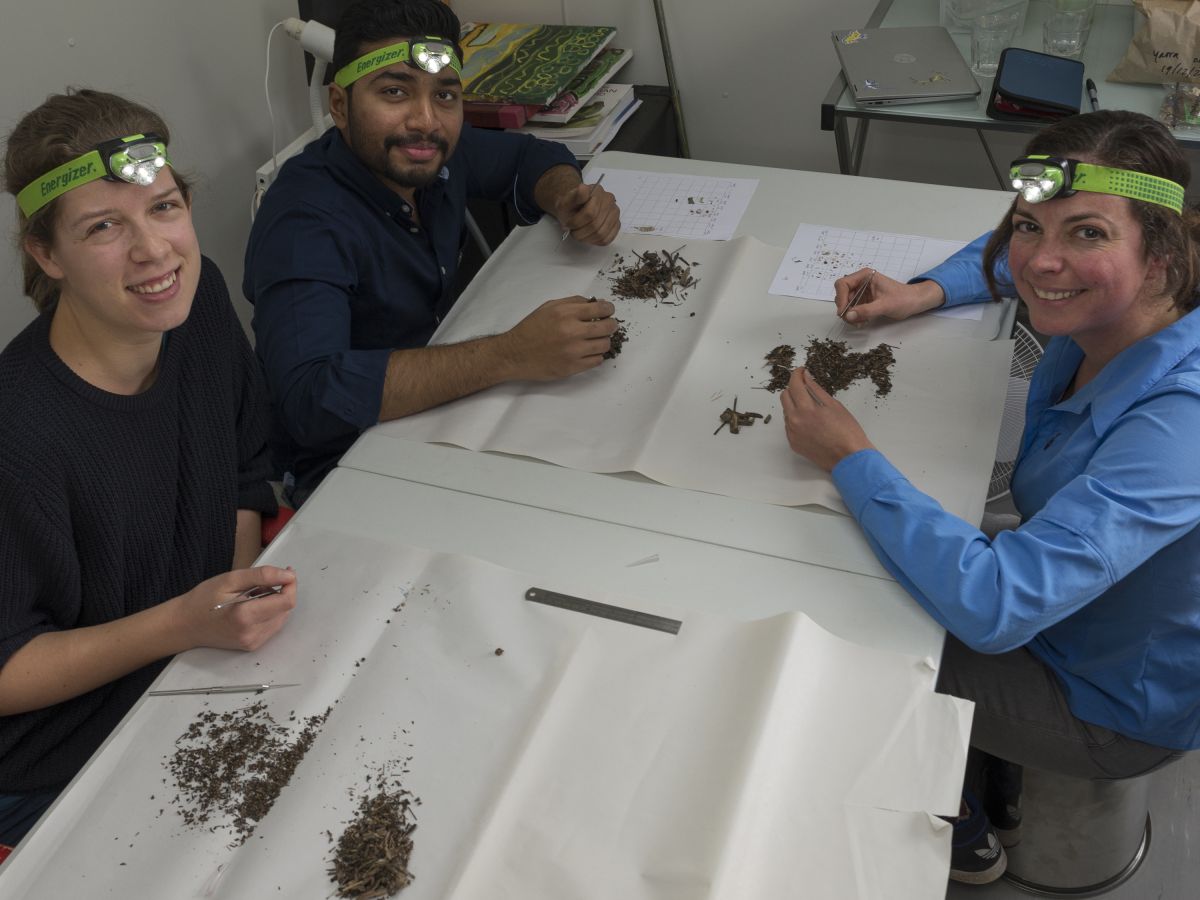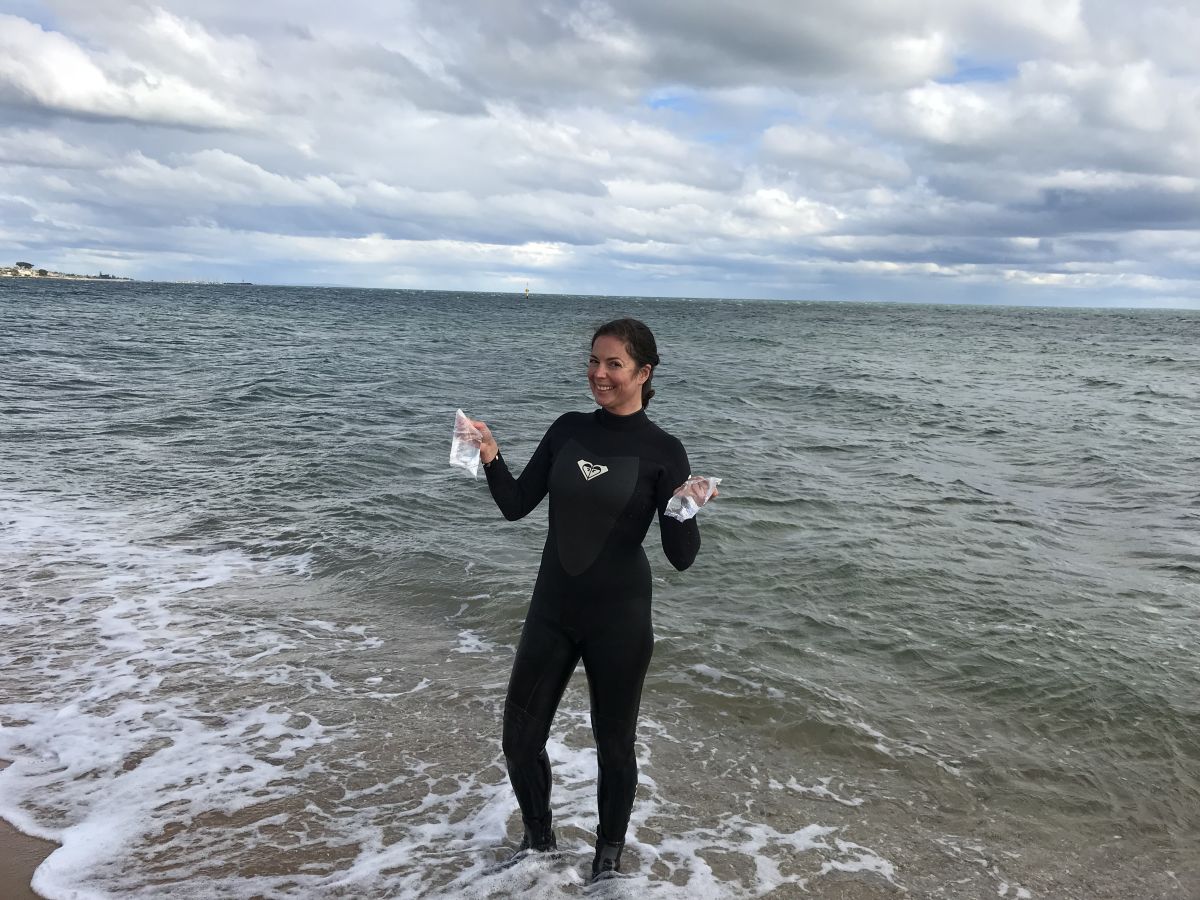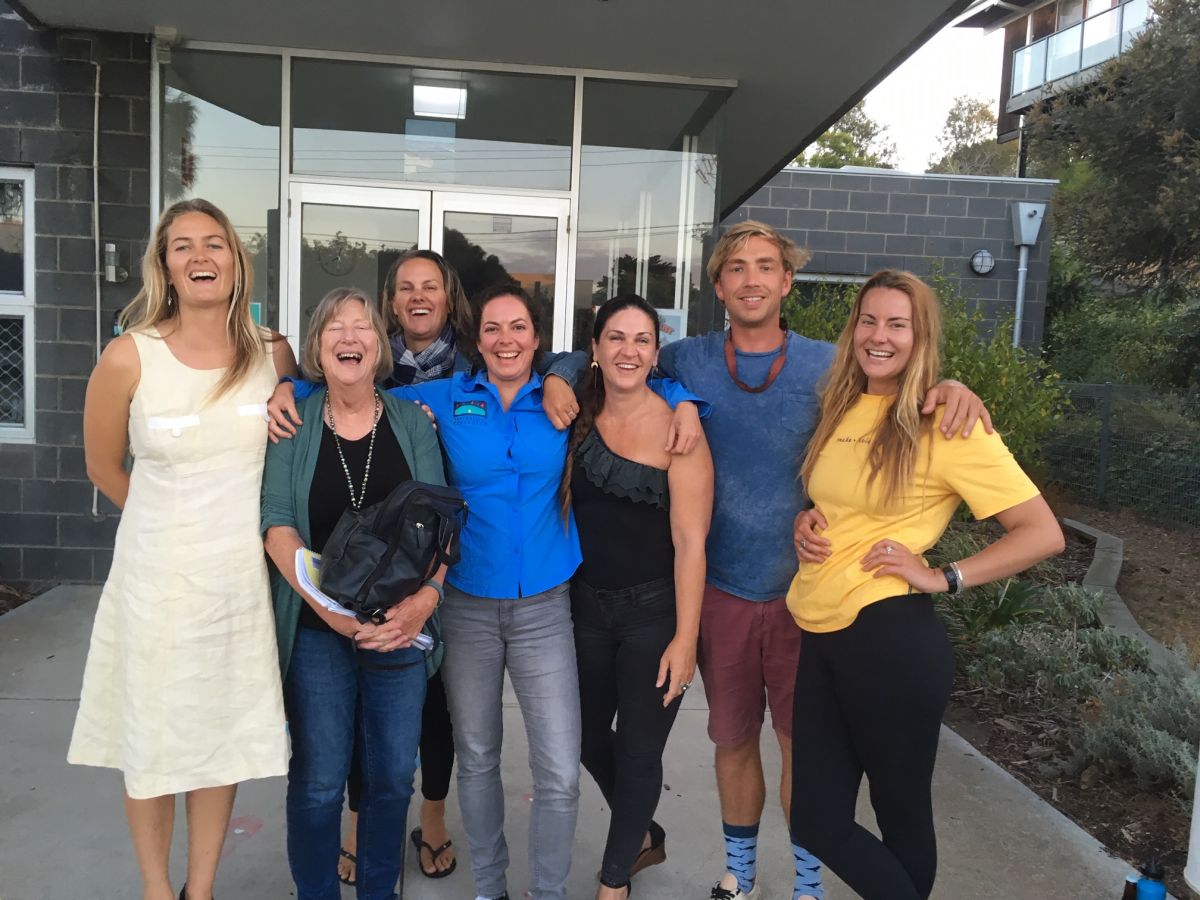 Page last updated: 20/11/20