Finalist - Distinction in biodiversity and ecosystem conservation
(Community volunteer groups / individuals)
Community Volunteer Partnership
Cape Paterson Residents and Ratepayers Association / Friends of Harmers Haven
Cape Paterson / Harmers Haven
Since 2009 this community volunteer partnership has worked on projects to enhance biodiversity and coastal ecosystem conservation. The desire to work together grew out of a shared community interest in the need to protect rare and threatened species of flora and fauna along the Bass Coast. The partnership highlights the benefits of collaboration between local people in caring for place, sharing knowledge and skills, and achieving results for their local environment.
An indicator of the success of the partnership is the diversity of projects undertaken. These have included:
feral fox and feral cat control through soft-jaw and cage trapping;
volunteer weed control and coastal revegetation days;
engaging professional contractors for weed mapping and the use of drones in aerial weed surveying;
'Tidelines' a beach litter art show involving students from primary through to TAFE level;
Hooded Plover monitoring and using birding scopes to show beach goers 'hoodies' and their chicks. By providing opportunity for the community to experience and understand the vulnerable shore bird, the groups hope to inform and adjust the behaviours of beach goers, such as by leashing of dogs during nesting periods;
building board walks, beach access paths and steps to provide access while minimising dune erosion;
construction of a bridge across Coal Creek to re-direct pedestrian traffic away from regeneration efforts for vulnerable salt marsh habitat, hooded plover nesting sites, and a maritime archaeological wreck;
commissioning local fauna and flora surveys to identify rare, endangered and vulnerable faunal and flora species as well as locating regionally controlled, restricted and environmental weeds;
removal of non-indigenous trees; and targeted revegetation to protect riparian and estuarine systems such as Waterfall Creek, Coal Creek Estuary, Pea Creek and Undertow Bay through weed control, boardwalk building, allowing regeneration of endangered EVCs and targeted revegetation.
This stretch of the Bass Coast landscape is critical for biodiversity conservation and landscape-scale habitat connectivity. The efforts of volunteer groups, in partnership with land managers, in landscape-scale connectivity has been key to the ongoing survival of this significant wildlife corridor and habitat. This has been recognised through the declaration of the new Yallock-Bulluk Marine and Coastal Park, which will incorporate the Harmers Haven Coastal Reserve. Together, the activities delivered through the partnership highlight the impact of the commitment and contributions of local people in achieving outcomes for local ecosystems.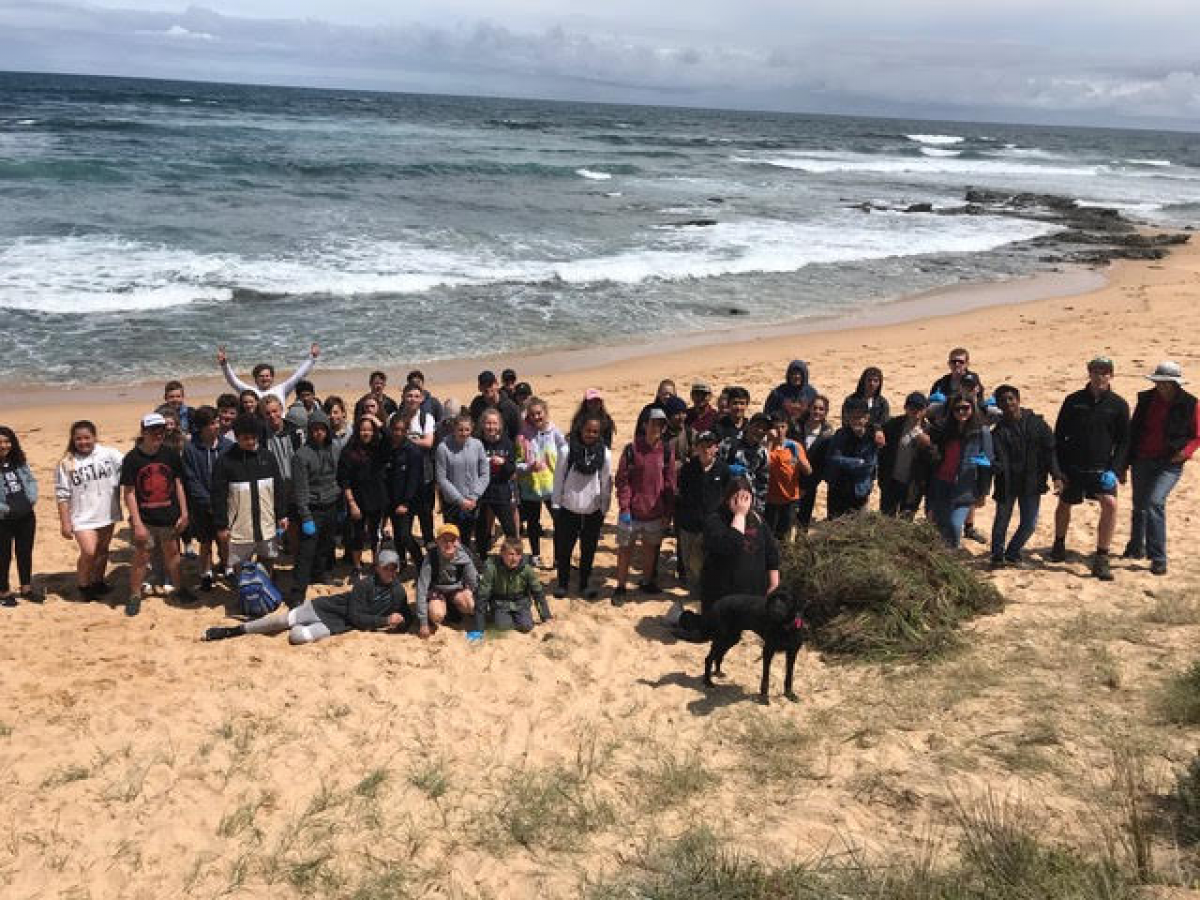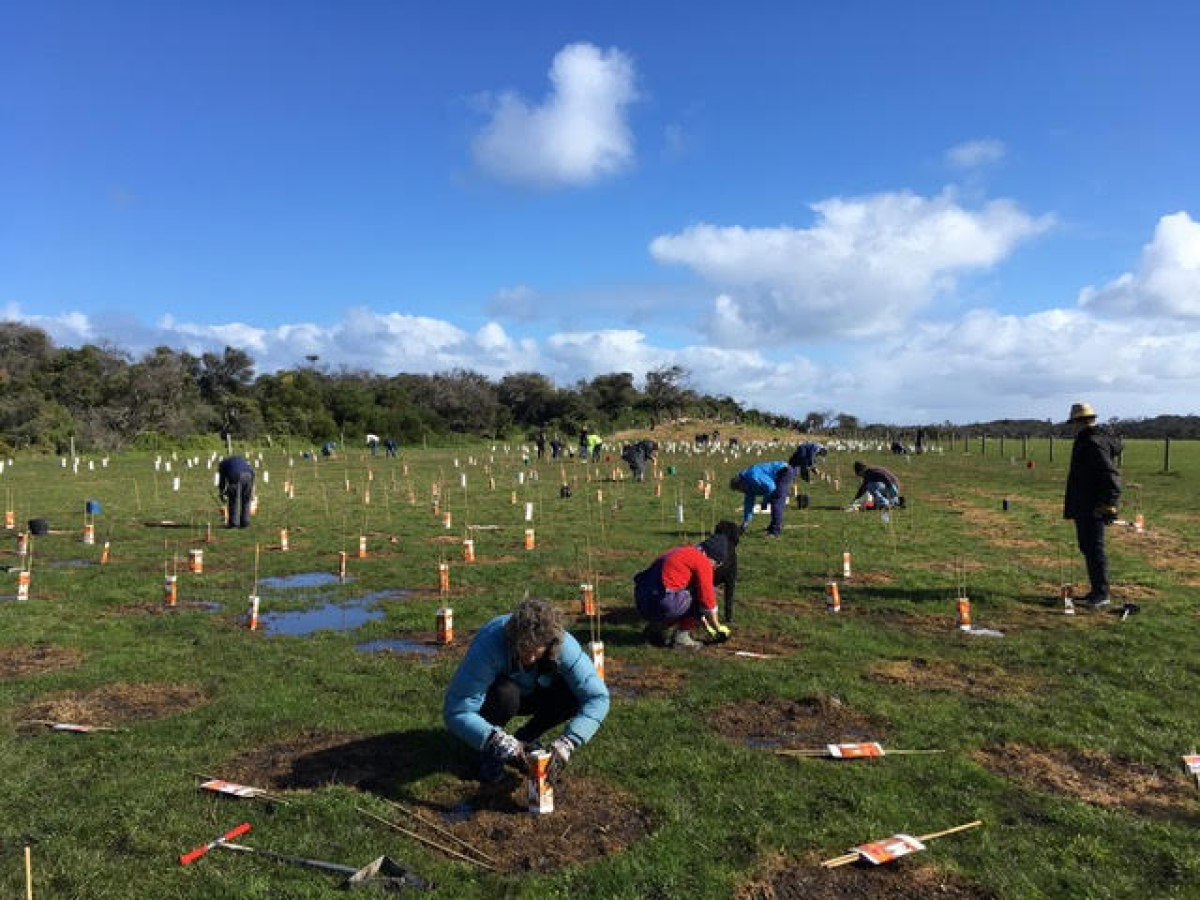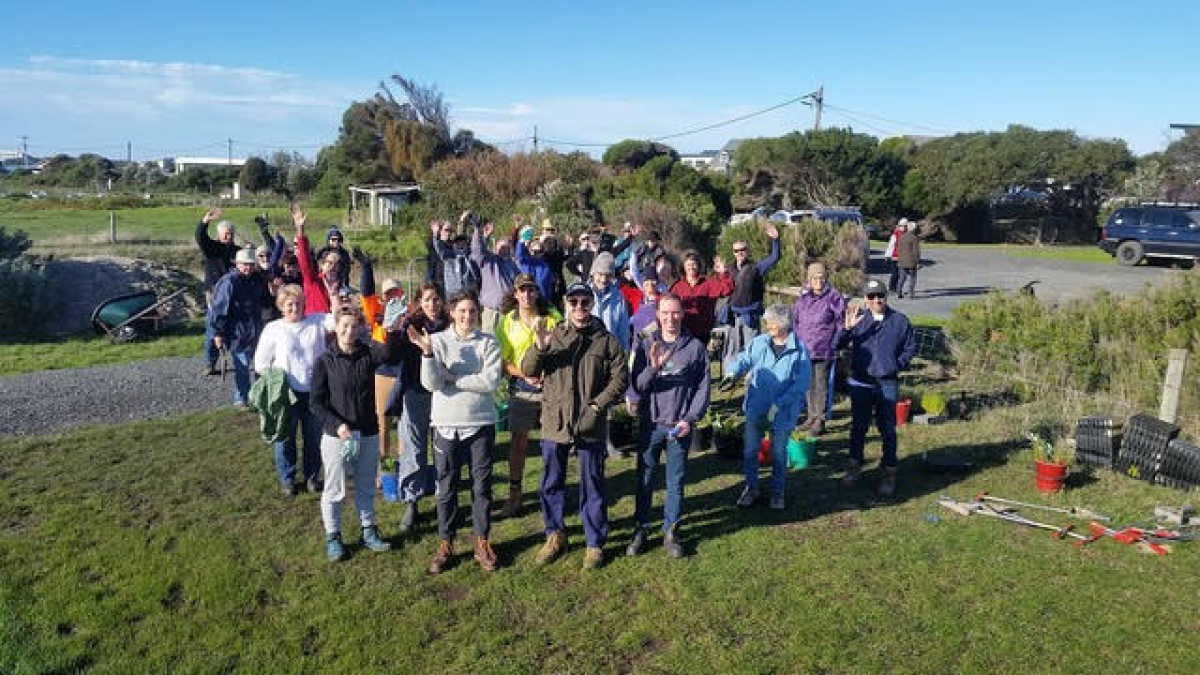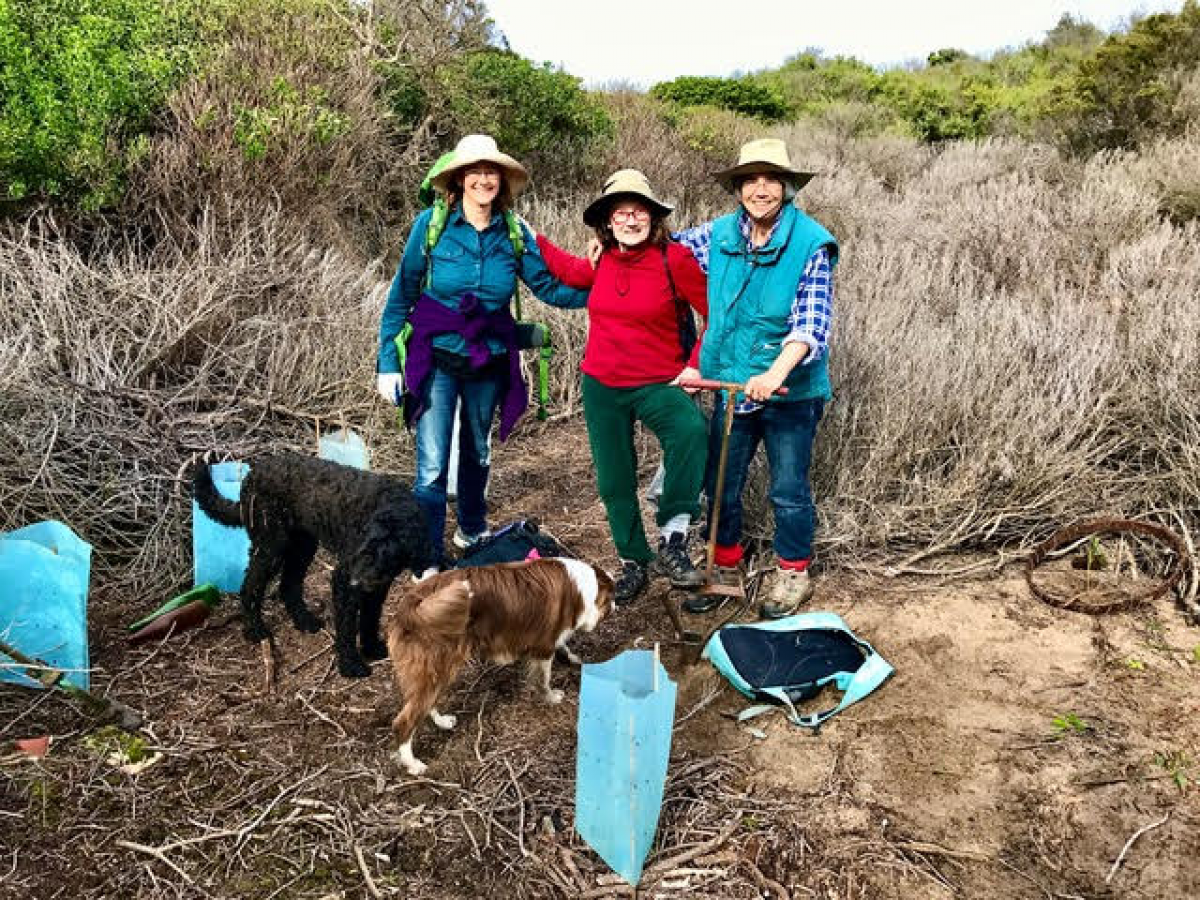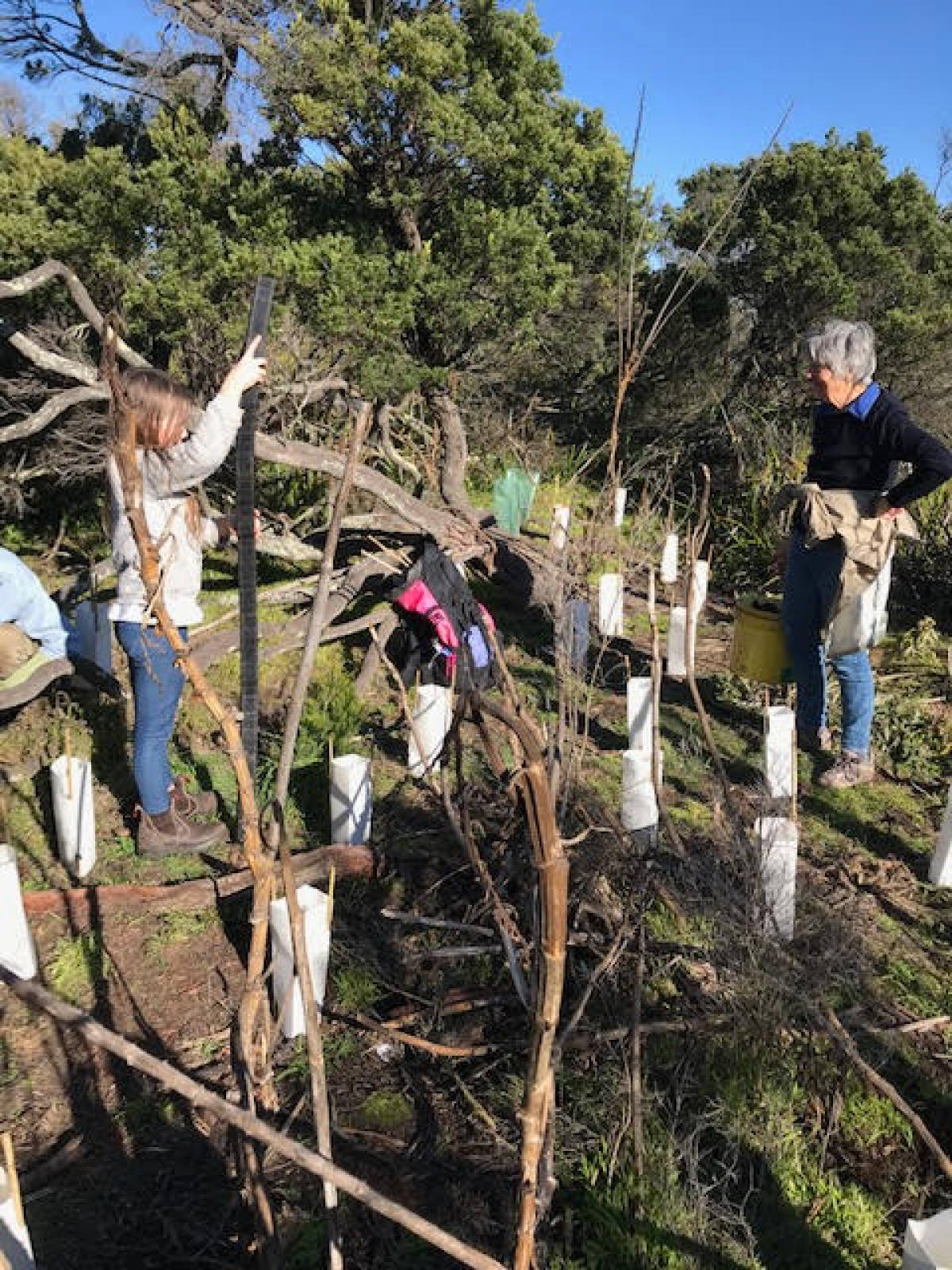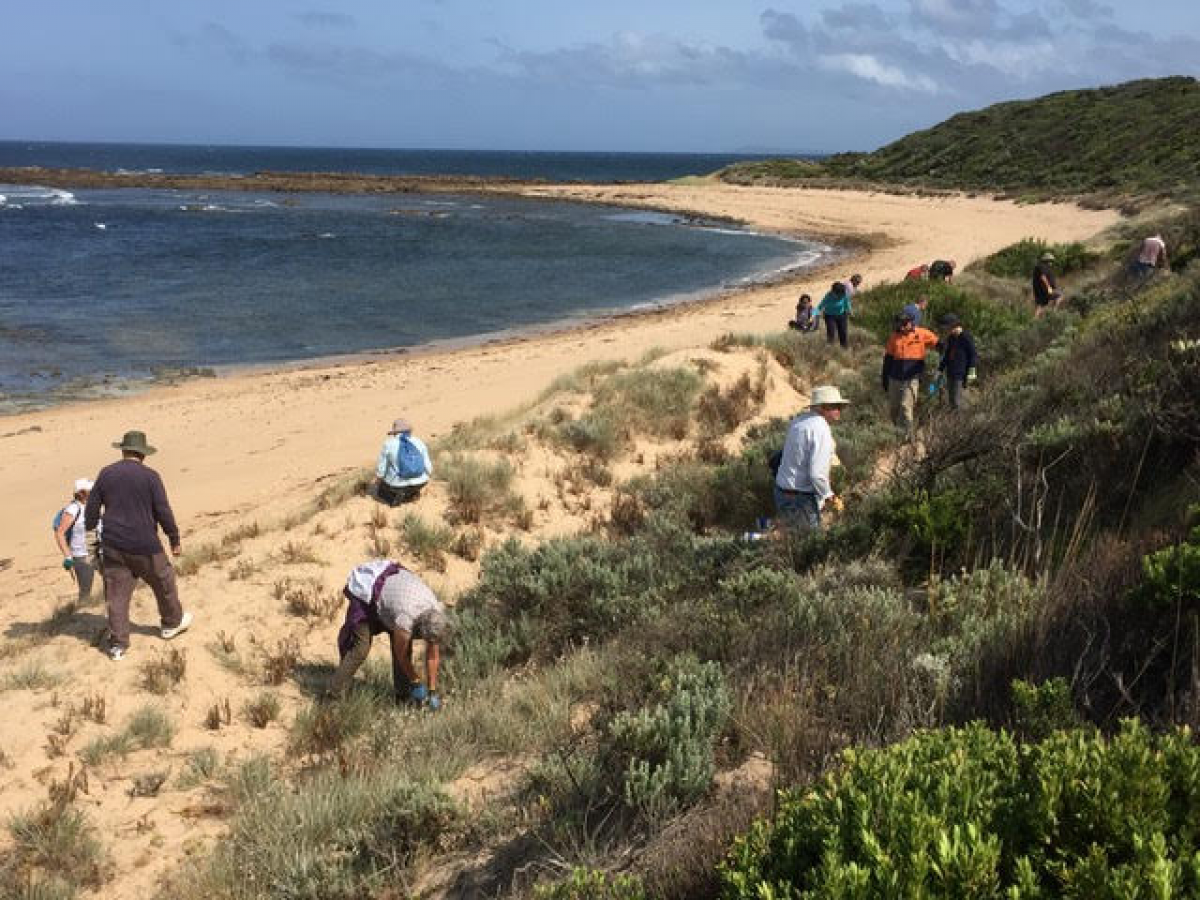 Page last updated: 20/11/20