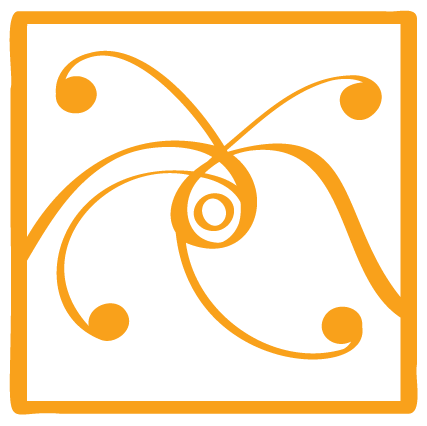 Winner - Inspiring community engagement and education
(Community volunteer groups / individuals)
Barwon Estuary Project
The Barwon Estuary Project is a community education program that uses a mix of scientific and creative art activities to promote and embed environmental stewardship in the local community. Deeply rooted in connection to place, the Barwon Estuary Project incorporates conservation, arts and education to inspire people's passion for the iconic Barwon estuary environment – an extraordinary mix of lake, swamp, salt marsh, sea grass, mudflats, moonahs, mangroves and moonsnails.
The project recognises that people all learn in different ways, and that an effective education program must acknowledge and use a wide variety of learning styles and mediums and provide a range of entry points. This includes the belief that community members can learn from each other as from outside experts.
Activities include:
field based botanical exploration and illustration
photography workshops
guided walks and discussions
art and educational signage along the estuary
linking with other groups in the local area active in litter collection
revegetation and weed removal
creative writing workshops
expert talks and forums
publishing of art and poetry online
articles in the local paper
production of a collaborative conservation game 'Estuary Protectors'.
The project also has a significant presence in local schools, delivering activities encompassing creative writing, art, photography, citizen science, public speaking, science, litter collections, exhibitions and family activities.
Note: The 2020 Marine and Coastal Awards Judging Panel lauded the thinking and efforts in this project that recognise engagement goes beyond the 'traditional' approach of groups, in which dedicated volunteers work hard on practical conservation activities in their local environment. While such programs are equally valuable, judges highlighted the strength of this project in the progress towards securing the 'hearts and minds' of communities and individuals, promoting collaborative responsibility for the protection of our local biodiversity and places.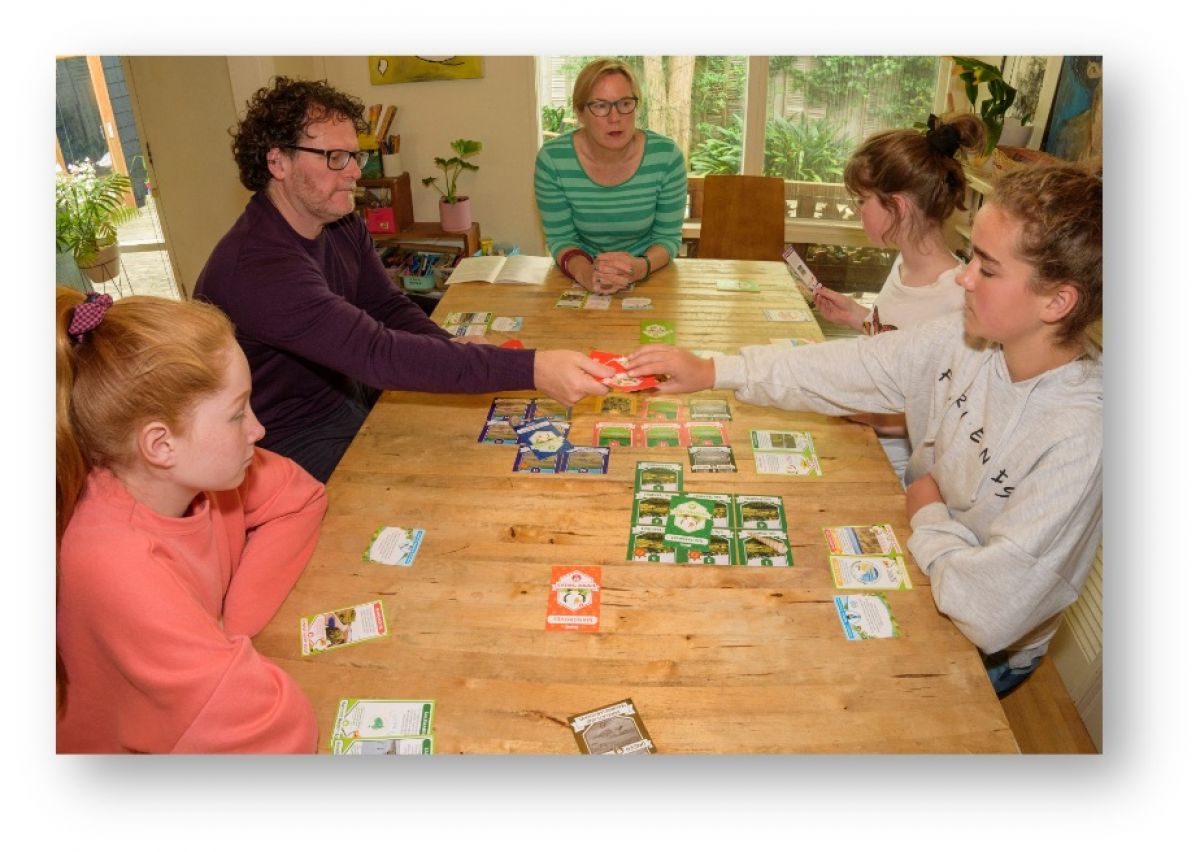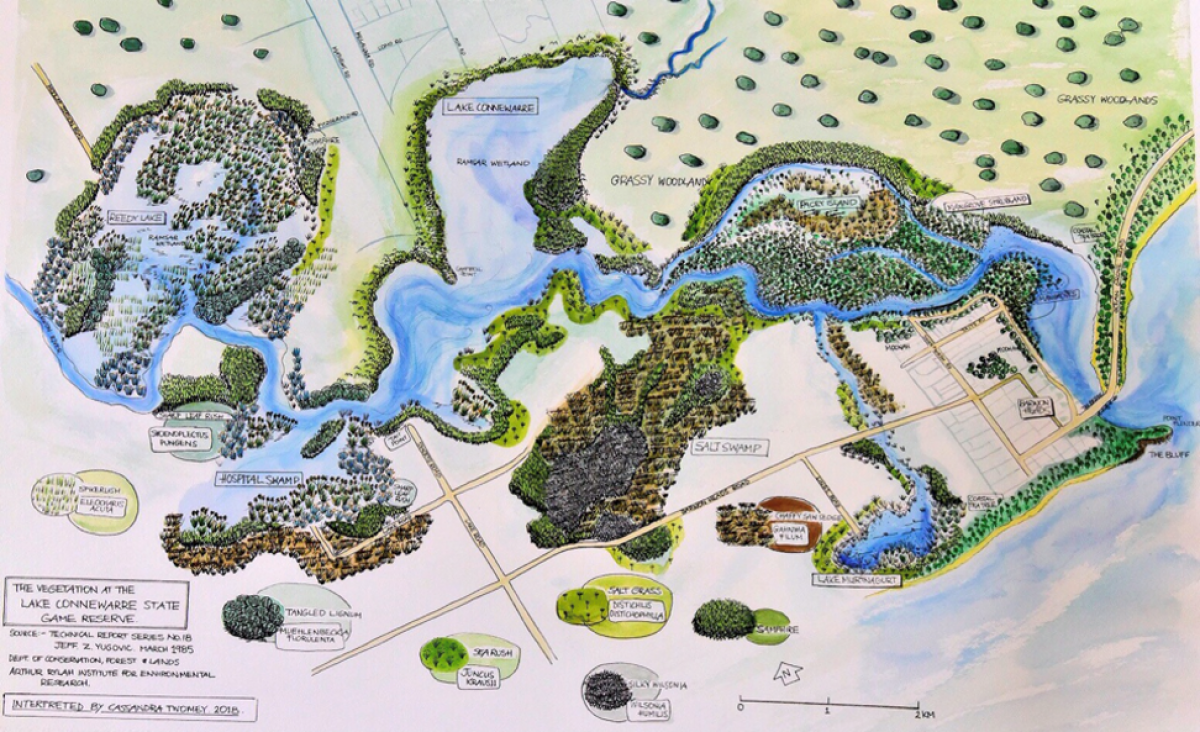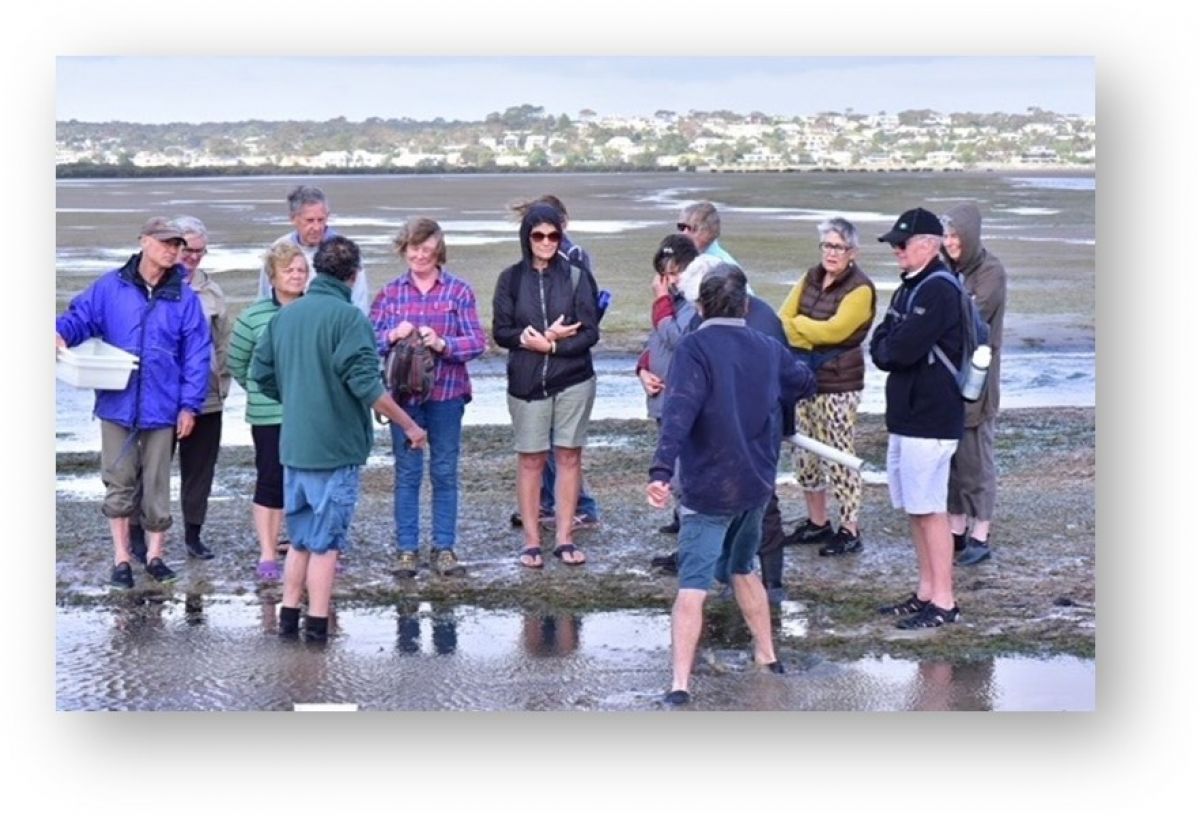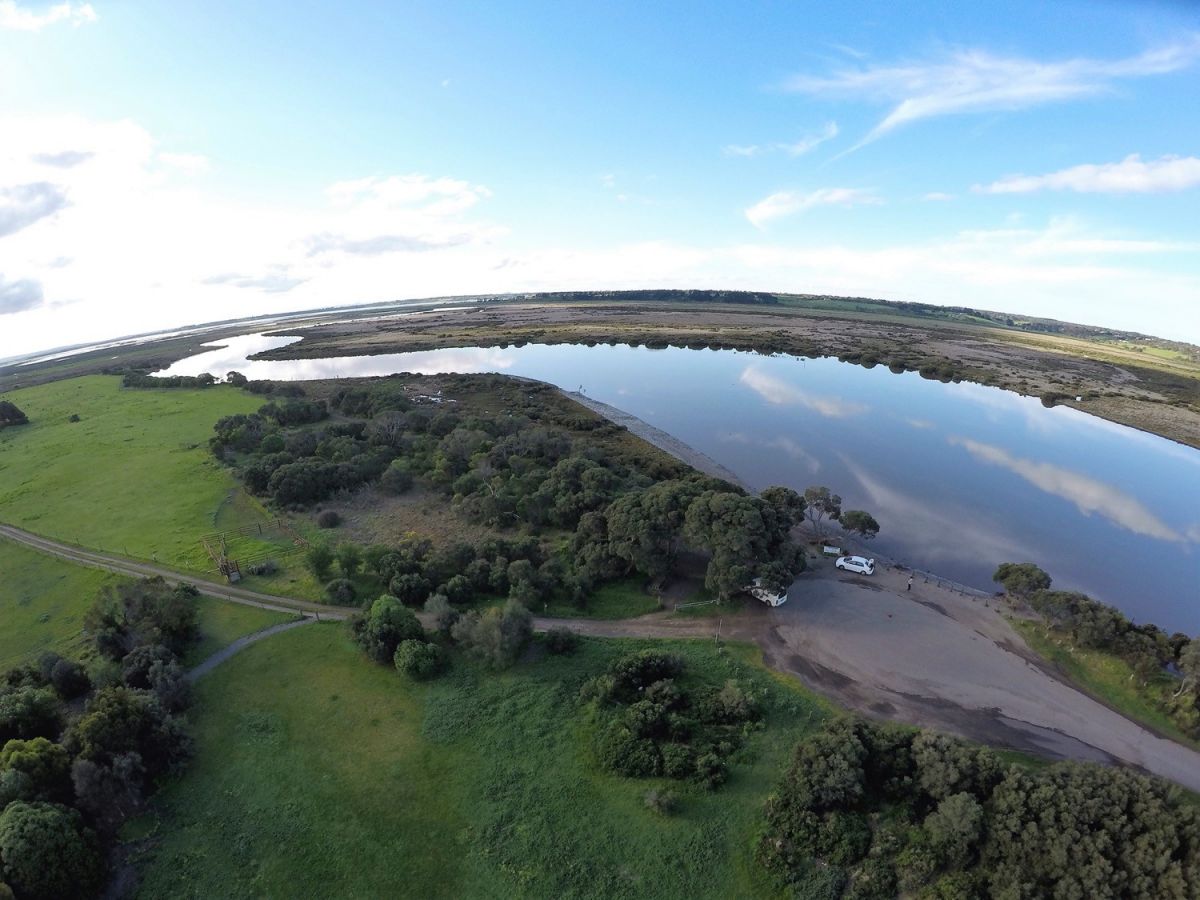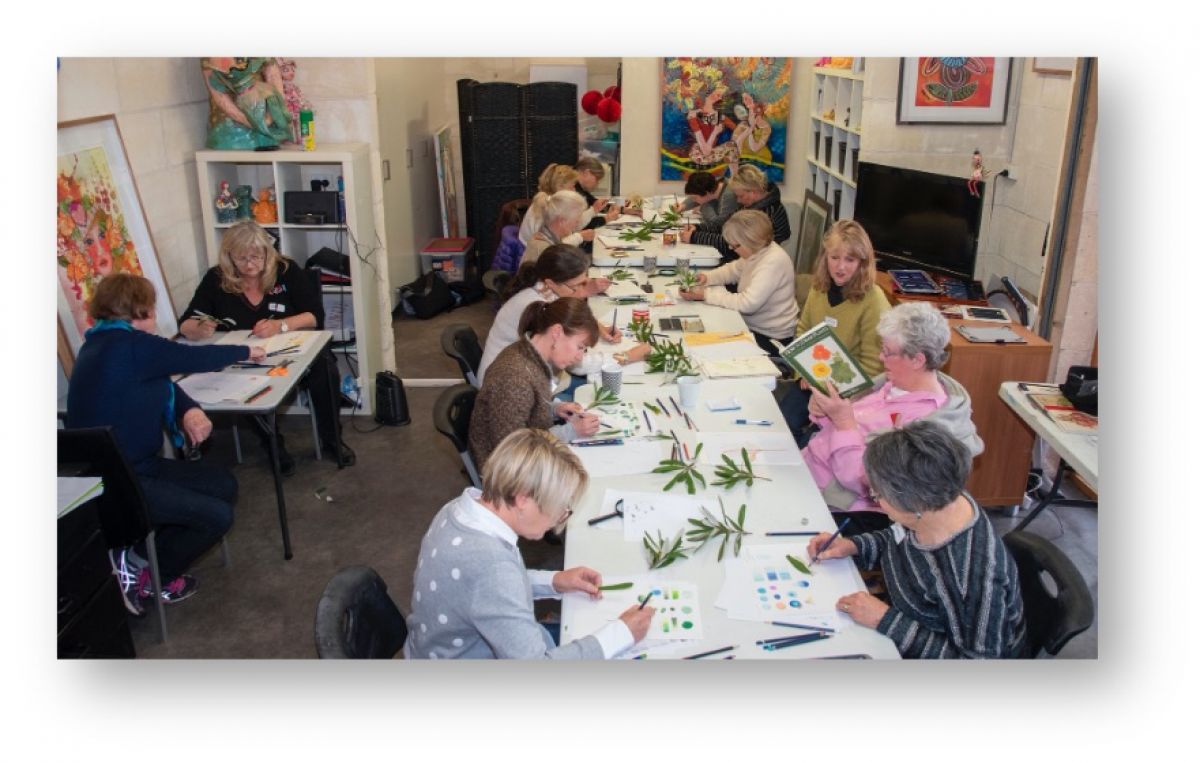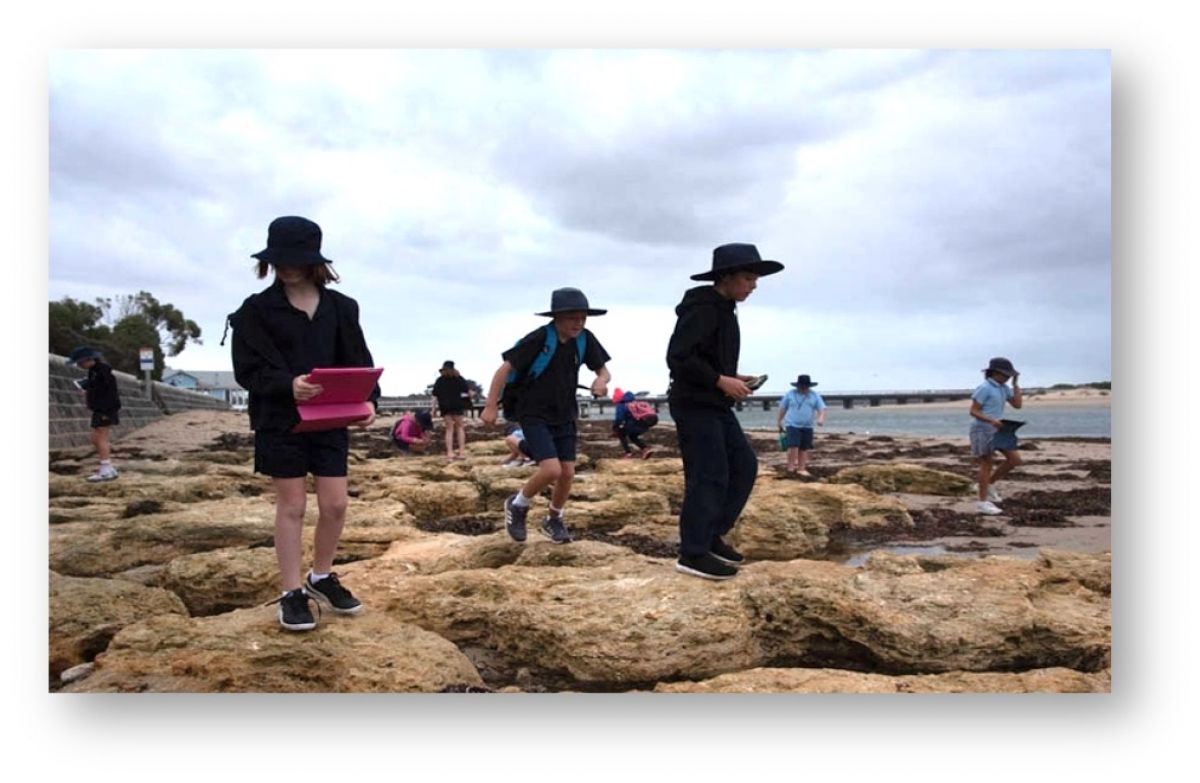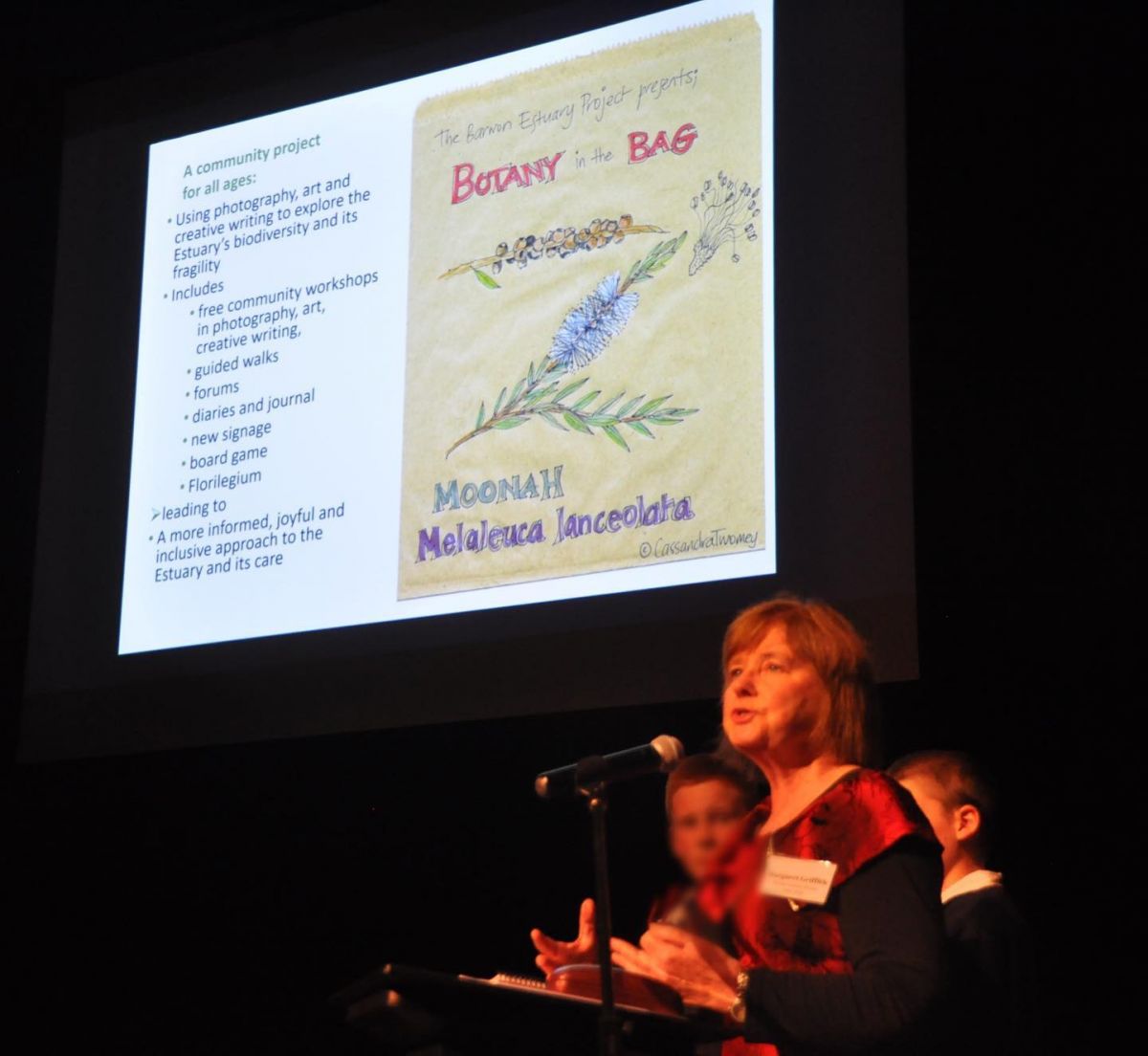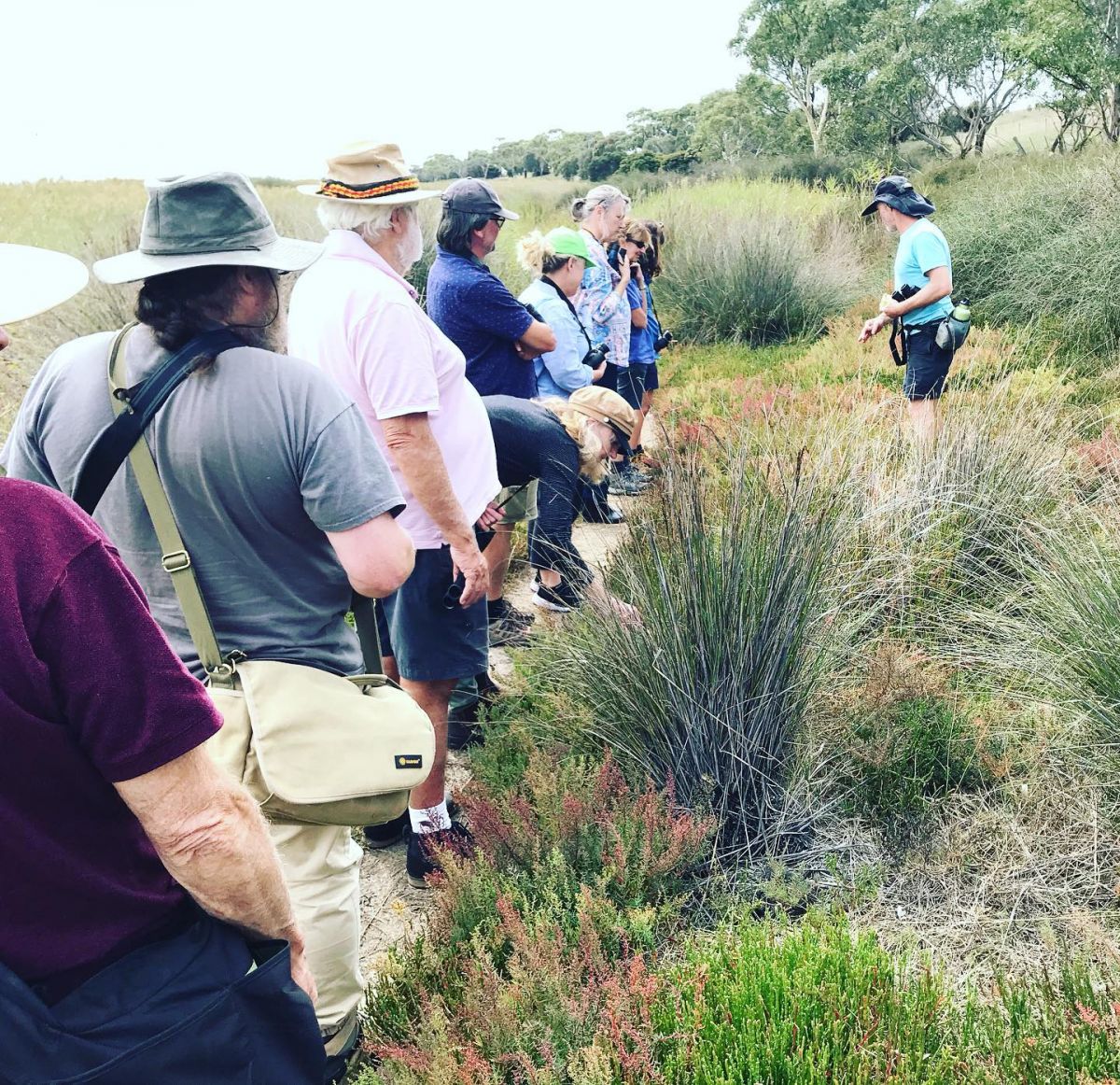 Page last updated: 20/11/20